Metal Roofing Seattle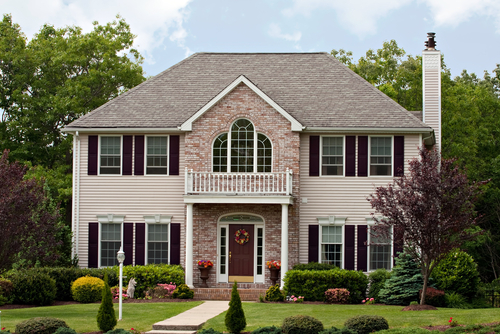 If you're looking for professional contractors to provide you with top services for metal roofing in Seattle, WA, you're looking for Builders Service Company. We're a home improvement business that started out in 1974 providing metal roofing services and installation. Since then, we have been providing Seattle homeowners with energy-efficient and cost-saving home improvement projects, such as metal roof installation.
Call us for all your metal roofing and installation needs. When you hire us for metal roof installation in Seattle, we'll provide you with the following benefits that other companies don't offer:
Highly trained and licensed contractors and technicians
Metal roofing products and materials of the highest quality
Great warranties unmatched by other companies
Metal roofing systems that will help you conserve energy and save money
Efficient and prompt metal roof installation and other services
Our family-owned business is a two-time recipient of the Golden Hammer Contractor Award and we have received a grade "A" rating from the Better Business Bureau. These are testaments to the high standards we offer for metal roofing services and installation in Seattle.
Metal Roof Seattle
As a homeowner, you will no doubt have thoughts on how to improve your home and increase its market value without having to spend a fortune. Switching your existing roofing system to metal is a cost-effective way to make home improvement a worthwhile investment for your home.
Many residential and commercial property owners are opting for metal roofing and siding in Washington due to the many benefits that it comes with. The benefits of installing metal roofs include:
Long-lasting roof
Lower maintenance requirements
Lower cost of metal roofing materials and installation services
High resistance to fire and wind
Better energy-efficiency
Variety of styles and colors to pick from
It is plain to see that the benefits of metal roofing and metal roofing installation in Seattle can do wonders for your home and finances. You'll get a great-looking home that helps save energy and save money on monthly energy bills.
Metal Roof Installation Seattle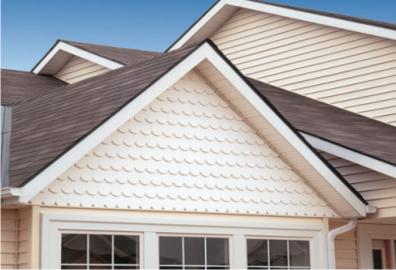 At Builders Service Company, we:
Have a great team of efficient and experienced technicians
Use the latest methods and products for metal roofing in Puget Sound homes
Provide affordable services for metal roof installation
You get a home that has higher market value than it did before metal roof installation. To know more about our metal roofing services and metal roof installation in Seattle, call us at 206-430-1927 today!