Roofing Des Moines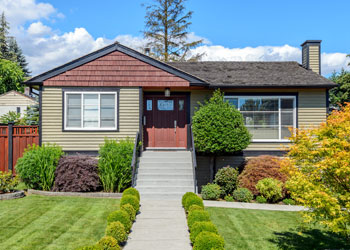 Recognized as a full service new roof installation and replacement roofing contractor, Builders Service Company was established 38 years back in the year 1974. Serving residential community of Des Moines, WA area with impeccable customer service, we have bagged the award of Golden Hammer Contractors Award twice.
Experience of 3 decades has made us confident enough to realize what your needs are and how to meet them economically. We continue to work hard towards surpassing the expectations of our customers through:
Reliable roofing experts
Factory trained roof contractors
Impeccable new roofing service
Starting from roof installation to roof replacement, our professionals are dedicated in offering the best roofing materials that can range from new roof to future roof.
New Roof Des Moines
How often do you notice your roof? If you are a common home-owner in Des Moines and run in & out of the house, shuttling the kids back & forth, while glancing up at the rooftop just once in year, then it is time you look at your roof to ascertain if it is long enough you got it repaired.
Inspecting your roof at regular intervals and fixing the roof leaks and other repairs can help prevent costly roofing replacement. Though, at times roof replacement might become very important also to keep those rain drops away from falling on your head.
Besides there is additional benefit too, keeping your roof in healthy condition will increase the resale value of your home also. So what are you waiting for – no matter you want a new roof, roof replacement, or small roof repair, call expert roofing contractor of Builders Service Company today.
Roof Replacement Des Moines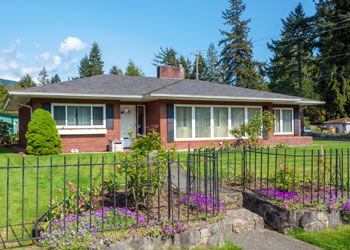 Our list of roofing services includes the following:
Roof repair
Install new roof
Roof replacement
Future and traditional roofing materials
New roof installation
Future roof
Other new roofing service
Why Choose Builders Service Company in Des Moines?
Builders Service Company established in 1974 is one the most designated seller of distinctive windows and siding products and services. Completing thousands of residential roofing projects together with a wide customer base in Des Moines region has made us the most preferred roofing company in city.
Our flawless features include:
Trusted since the last 38 years
Professional and honest roof replacement and installation
Free consultation
Timely services
Knowledgeable and factory trained staff
Skilled in all jobs we undertake
To know more about roofing replacement and installation, call Builders Service Company today at 888-980-8580!