Decks Woodinville
Beautiful decks in various Woodinville, WA households make the city look so charming. If you are looking to install a new deck on your property, you must hire a reliable deck contractor. Builders Service Company is one such deck contractor, who has become quite popular with its reliable decking services.
We are carrying the tradition of building decks since 1974. We have a team of trained and skilled technicians, who ensure timely services and use of quality materials. We offer different designs as far as decks are concerned.
Our services include installation of:
Garden and bay windows
Residential roofing
Residential vinyl sliding
Door and window replacement
Installation of decks
Decks increase the value of any property in the Woodinville area. Thus, when you have decks installed on your property, you can expect to get a handsome resale value.
New Deck Woodinville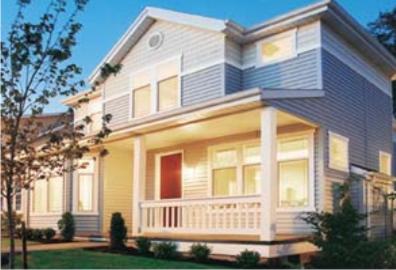 It is always important to hire a professional deck contractor if you want to install a new deck on your Woodinville property.Decks help to enhance and improve the quality of the interior of any residence. Having decks would let you spend some quality time outdoors with your family and entertain friends. All these things make more and more people interested in installing a new deck on their property.
Decks will help you:
Improve the resale value of the property
Enjoy extra area
Enhance the look of the house
All the decks that we build comply with building rules and regulations of your city. Thus, you need not worry. You would also find it amazing that we work with only those manufacturing companies who provide superior quality materials for decks.
Deck Contractor Woodinville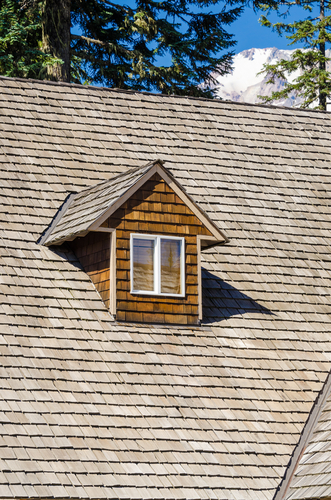 For being a renowned deck contractor in the Woodinville area, we are always busy with adhering to new deck building requests. The first thing that a deck contractor must do upon receiving a request to build a new deck is to visit the property. Once we inspect and understand the requirements, we would give you anestimate.
As soon as you agree to the pricing, a deck contractor from our team would start with the decking project. Hire us as your deck contractor, if you want to know the tips to take care of the new deck.
The materials we use are:
Superior-quality
Going to stand the test of time
Meant to suit your exact specifications
Get your new deck installed on your Woodinville property from Builders Service Company by calling at (425) 533-9334. We have expertise in constructing residential decks in your city.