Window Replacement Ellensburg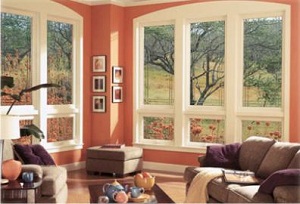 Builders Service Company has been one of the most reputed companies for window replacement in Ellensburg, WA since 1974. Our expert crew members not only provide window replacement services, but they also handle the task of disposing of the old windows from your Ellensburg home. Apart from window replacement, we also:
Provide superior window replacement services in Ellensburg
Offer great options for window replacement that match your home and budget
Offer modern energy management, so that you can save money and energy
Provide all window replacement related services in Ellensburg
Our window replacement service in Ellensburg reduces the cost of heating or cooling your home. So whenever you need window replacement in Ellensburg, get in touch with us.
Window Repair Ellensburg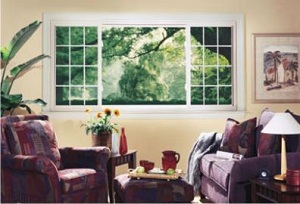 Our crew members use their expertise to complete effective window repair services in Ellensburg. We remove the old windows and install new ones without disturbing your existing structure.
We have a team of expert craftsmen for window repair in Ellensburg. Our team designs the window repair project or the new window installation in Ellensburg. Along with window repair, we also offer:
Free consultation for window repair in Ellensburg that can match your budget
Intelligent window repair services at affordable prices
Hassle-free new window installation and window repair services
Modern energy management with proper window repair in Ellensburg
Glass Replacement Ellensburg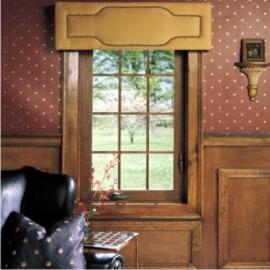 We have devoted years of service with our excellent craftsmanship to quality window glass replacement in Ellensburg by replacing the existing window glass that is low in energy efficiency with minimal disturbance to your house. We are committed to serving Ellensburg homeowners with excellent glass replacement services that save money and energy use. For this, we offer
Various energy efficiency options through glass replacement in Ellensburg
Cost effective glass replacement solutions for the existing windows
Consultations on the effectiveness of glass replacement
Stress-free glass replacement services at your door step
Call us anytime to know more about the glass replacement options for your windows, and plan to make your home more energy efficient. Dial our toll free number at 888-980-8580 and contact Builders Service Company for all sorts of window repair window replacement and glass replacement services in Ellensburg.