Roofing Morton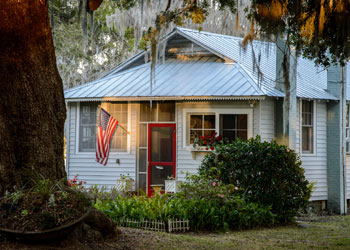 Commenced 38 years back, Builders Service Company is a leader in the home improvement business for offering top-of-the-line roofing replacement and repair services. To continue being a leading dealer and supplier of new and future roof products and services in Morton, WA area, we maintain our professional standards.
Our each roofing contractor is committed to offer matchless new roof installation and replacement services. Some of our key strengths include:
Integrity
Professionalism
Honest and reliable
Whenever you are looking for a roof replacement company in Morton, WA that is capable of meeting all your roofing needs, call Builders Service Company first. We know how critical a roof on your property is; hence we offer customized solutions to help you save your money and energy.
Roofing Contractor Morton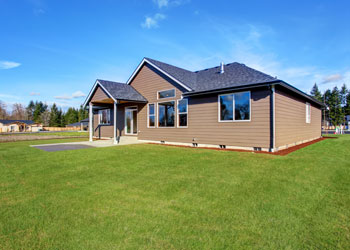 People, who often engage in home improvement projects, tend to neglect roof repair, or maintenance. Roof repair is one amongst the many other things that any homeowner will entail. It is done to make sure of the safety of home occupants and improve the house's curb appeal.
Roofs are built to endure a great amount of wear and tear; however it doesn't mean they will never need repair and maintenance. Every roofing system, irrespective of its materials, experiences damage, particularly during the natural disasters or harsh weather conditions. When your roof fails to work well, it leaves the interiors of your home vulnerable to harmful elements, thereby resulting in danger for the occupants living in it.
Call expert roofing contractors of Builders Service Company and get a new roof installed and replaced if your roof is leaking or is impossible to repair.
New Roof Morton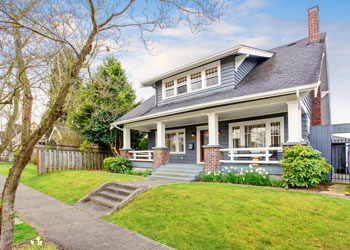 Some of the roofing services provided by us include:
Roof repair
Customized roofing solutions
Future roof
New roof installation
Roofing replacement
New roof replacement
New roofing service
Why Choose Builders Service Company in Morton?
With so many roofing replacement and installation companies out there in Morton, WA, you would certainly be confused as to which company you must call for your roof repair and maintenance needs. But why look father when you have expert roofing contractor Builders Service Company out there in your city – your one stop solution for different new roofing service.
Our unique features include:
Quick service
Unmatched future roof product
Impeccable customer service
Competitive prices
Quality workmanship
High quality materials and equipments
Get in touch with Builders Service Company today at 888-980-8580 for all your roofing needs!