Siding Replacement North Bend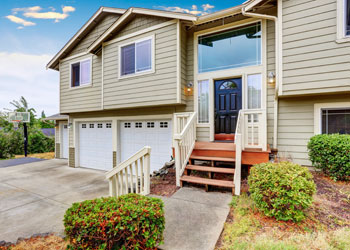 Wood, aluminum, fiber cement; irrespective of the existing siding material, you will eventually need siding replacement as they rot, fade, crack, or get damaged. If you just replace a few damaged boards, the color difference will be obvious and can become an eye-sore.
Compared to other siding materials, vinyl siding is more durable and available in a wide range of designs. If you are looking for vinyl siding replacement for your North Bend, WA area home, Builders Service Company is a family owned and operated residential siding contractor serving the North Bend area residents since 1974.
Are you tired of painting and maintaining your existing siding? Choosing vinyl siding has many benefits.
Low maintenance
Fade resistant
Moisture resistant
Give your home exterior a new and superior look with our Preservation Premium vinyl siding. Constructing a new home, upgrading or adding new rooms; whatever your reason may be, when you decide to replace siding or install new siding, trust us for high-quality residential siding products.
Replace Siding North Bend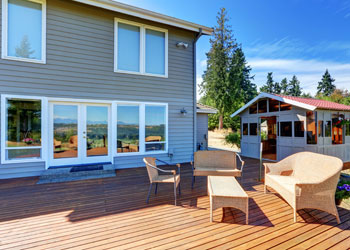 If you are thinking why choose us as your siding replacement contractor?
We ensure quality job at the first time
Finish project on time
Experienced, professional
Our premium vinyl siding replacement product will protect your home from weather elements like rain, snow, and wind whilst providing an enhanced look.
The wide range of colors and finishes in our range allows every North Bend area homeowner to replace siding with color, texture, and design that complements the style of their home, highlighting special architectural features, and an improve the curb appeal. When you decide to replace siding extensive selection of residential siding products, you are sure to find something within your budget.
Residential Siding North Bend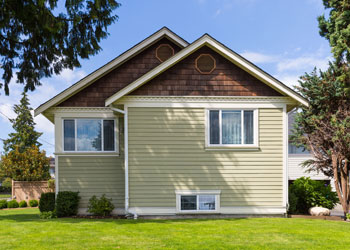 When you replace siding in your North Bend area home, the residential siding material along with improving the curb appeal should also help you stay comfortable inside the house. Preservation premium siding that we offer is designed for higher greater R-value insulation with contoured foam inlay.
That simply translates into
Increased energy efficiency
Reduced energy bills
Added indoor comfort
To guard the structural bones of your property, choose proper materials and professionals who can do a seamless job. Our premium vinyl siding will prevent water penetration and act as a durable exterior guard for your home.
For high-quality siding replacement in the North Bend, WA area by Builders Service Company reach us at (425) 533-9334. Replace siding in your home with Preservation Premium vinyl residential siding products. do not forget to ask about our $900 instant rebate!