Windows Lake Tapps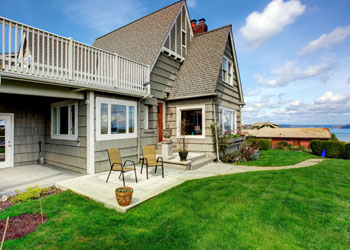 Are you looking for energy star windows to help bring your heating and cooling bills down?
Maybe you are looking for replacement windows to help add resale value to your home?
Perhaps you are looking for replacement windows for the comfort and ease of upkeep that add to the Lake Tapps home you'll be living in for generations to come?
Whatever your reasons are for looking for replacement windows, one thing is certain: a call to Builders Service Company needs to be at the top of your list.
Builders Service Company is the Lake Tapps area's premium replacement windows expert.
We have been installing replacement windows for the greater Lake Tapps area for over 35 years now, and have the knowledge and experience of thousands of expertly completed jobs.
Highly Experienced Local Lake Tapps Area Replacement Window Company
Many Happy Lake Tapps Replacement Window Customers
Premium Energy Star Windows
We Are A Family Owned & Locally Operated Builder since 1974
Did you know that replacement windows don't need to tear up your Lake Tapps home while they are being installed?
Many people think because of a past experience that replacement windows are extremely disruptive to your daily lifestyle when they are installed.
However with the expert replacement window installers from Builders Service Company, we will get your new energy star windows installed with as little impact to your routine and home as possible.
Vinyl Windows Lake Tapps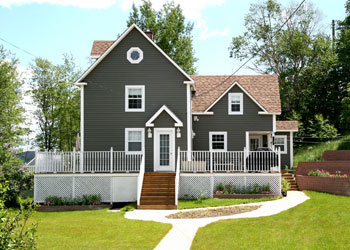 Energy star windows can save you a ton of money on your heating and cooling bills.
Dependent on the average temperature around where you are living, you might be saving as much as 47% on your heating bill.
Not only are you receiving a lower energy bill, but you also are doing your part to help conservation in our environment.
Our energy star windows are built to the highest levels of construction standards and will beat nearly all of the windows, new and old, around the Lake Tapps area in both areas of constructions standards and energy conservation.
Window Replacement Lake Tapps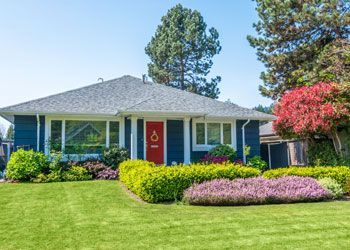 Builders Service Company comes out to your Lake Tapps home for a free consultation of your existing windows.
We can help you plan the best steps for your home, whether it's new energy star replacement windows, or simply adjusting your existing ones.
We'll Earn Your Business Every Step of the Way!
Call Builders Service Company at 888-980-8580 today. We will tell you how energy-efficient house windows can help you enjoy a warm and comfortable home along with reduced energy bills.