Decks Arlington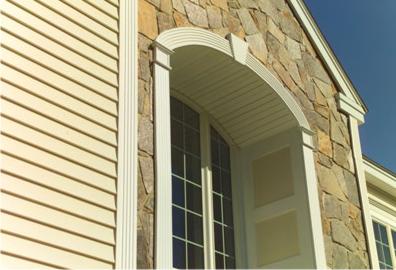 When people install residential decks on their Arlington, WA properties, the value and the beauty of the houses increase manifolds. In order to ensure security and safety of the residents, the decks must be well built.
If you are looking for a reliable deck contractor in the Arlington area, who can build beautiful decks,you can consider Builders Service Company. Our services are extremely popular since we offer high-quality decking.
As a professional and trusted contractor, we assure that the decks we build or install are:
Secure
Strong
Safe
Durable
For being an experienced deck contractor we know that different people have different requirements for decks. Thus, we offer customized solutions for every individual when they decide to go for a new deck. If you want to know the charges for constructing different kinds of decks, talk to us.
New Deck Arlington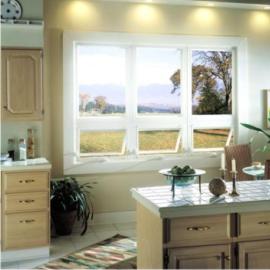 It is understandable that people want a new deck on their Arlington property to be the best both in terms of looks and quality. Thus, they should only hire a reliable deck contractor to build the decks. An experienced service provider would have the vision and the necessary equipment to get a new deck constructed which would stand the test while continuing to look stunning.
Any new deck constructed by us is:
Aesthetically beautiful
Weather resistant
Made with superior quality material
Whether people are looking to build a new deck or upgrade or repair their existing decks, we do it all. No decking project is too big or too small for us. We build extraordinary looking decks
Deck Contractor Arlington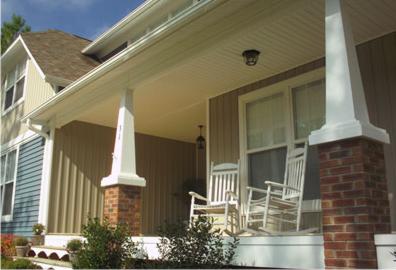 It is quite difficult to choose the best deck contractor in the Arlington area since there are so many options available. Thus, it is better to choose a deck contractor who enjoys a good reputation and have the necessary expertise to fulfill any decking requirements. We have the expertise to design and construct all kinds of decks that you can think of.
Choose us if you want the following in your deck contractor:
Professional
Methodical
Trustworthy
Reliable
Referred and recommended
We have constructed several decks in the past. Thus, we can very easily construct a new deck on your property. You would like the fact that we offer a plethora of designs in decks. The best part is that our decking services are very affordable.
Call Builders Service Company at (425) 533-9335 for construction of a new deck on your Arlington property. You would not regret your decision of choosing us as your deck contractor.