Vinyl Siding Union Gap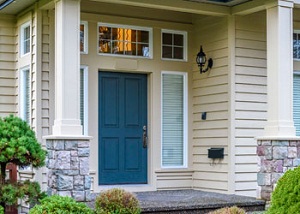 Builders Service Company is a leading siding contractor serving Union Gap, WA and its surrounding areas. We have years of experience meeting the vinyl siding needs of homeowners. We provide the most innovative vinyl siding products to homeowners in Union Gap.
Our dedication to quality products and service is the reason why so many people choose us as their siding contractor. Whether building a new home or renovating an existing one, we are able to meet your vinyl siding needs.
Providing a professional, cost effective vinyl siding service, we can handle the entire process, from the initial consultation through to the installation. No matter the job size or scope, we can get it done to your complete satisfaction.
Our key features:
Serving Homeowners Since 1974
Best Warranty in the Industry
Licensed Contractor
Siding Contractor Union Gap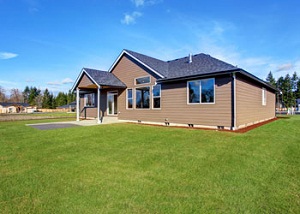 A siding installation is a decision you do not want to make over and over again. That is why it is important to choose the right siding contractor for the job. We understand that finding the right siding contractor can be quite daunting.
When you choose us as your siding contractor in Union Gap, you can rest assured that the job will be done quickly and efficiently.
Our team of experienced consultants will help you determine the right product for your specific needs and budget. And, our installers have the training and experience to provide you with a durable, long lasting siding installation.
As a family owned and operated business, we focus on providing a stress-free experience to all of our customers. Our goal is to help you:
Improve the exterior beauty of your home
Keep your family safe and comfortable
Enjoy a complete peace of mind
Siding Union Gap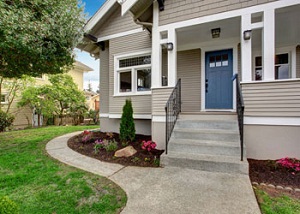 There are plenty of reasons why vinyl siding is popular in Union Gap area homes. Some of the reasons include:
Endless selection of colors and textures
Never needs to be painted
Affordable option
Highly durable
If you wish to install vinyl siding in your home, we encourage you to get in touch with us today. We know that it is important to complete the job on-time, but we will not sacrifice quality to do so.
We work meticulously to ensure your siding is installed correctly and that our work makes you happy.
If you have any questions, or if you would like to discuss your siding needs in Union Gap, then feel free to call Builders Service Company on (888) 980-8580 today.