Vinyl Windows Poulsbo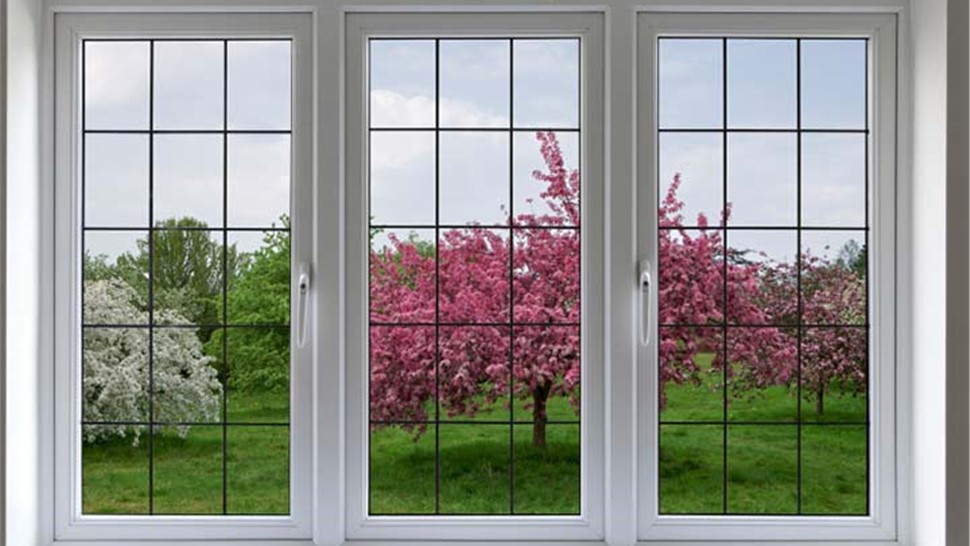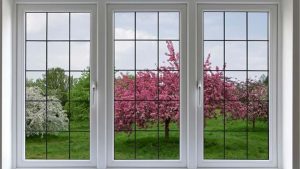 Are you thinking of getting new vinyl windows for your home in Poulsbo, WA? Make sure you invest in the right product.
Vinyl is a very popular window material. House windows made from it tend to be very beautiful, energy-efficient and durable. They do not fade, peel, crack or rot and stand well up to the elements. Economical rates make vinyl home window products an excellent option for enhancing the aesthetics, comfort and value of the property without emptying out the wallet.
To make the most of your investment in new vinyl windows, you must make sure the products you buy have:
Sturdy construction with quality materials
Top-grade glass
Flawless finish
Seamless operation
This is where Builders Service Company comes in! As the leading vendor and installer of Premium Preservation vinyl windows in Poulsbo, we assure our customers of superior products that are worth every dollar they spend on their home window installation project.
New Vinyl Windows Poulsbo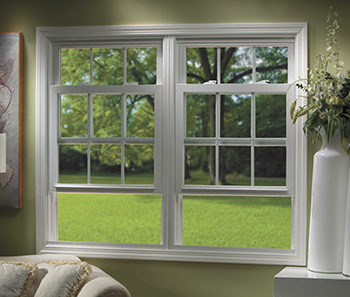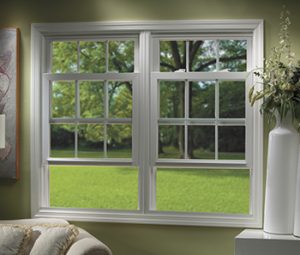 For any home window to be a perfect fit in the designated space, it is important that it is custom-built to conform to precise dimensions. Purchasing a standardized window to save some money and later having the installer somehow beat it into the window cavity simply invites problems.
Get new vinyl windows for your Poulsbo home from us if you do not want the project to end up burdening you with frequent functionality issues with any window or premature home window replacement expenses. We respect your investment and provide you with new vinyl windows that are right for your home in every way.
You can house windows that are made-to-measure and also made in your preferred:
Color
Grid pattern
Design style
Home Window Poulsbo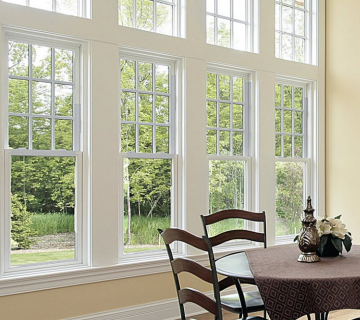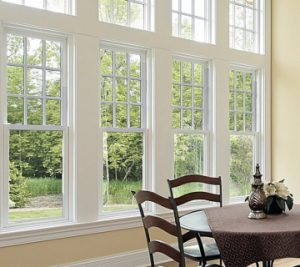 We are as focused on ensuring flawless workmanship in home window installation jobs in Poulsbo as we are on supplying quality new vinyl windows. Our company is staffed by accomplished technicians who bring amazing skills as well as extensive experience to the table.
When you call us in to fit up the windows in your new construction or replace the ones already installed in your existing property, rest assured that the required work will be done:
Expertly
Without cutting corners
With a high degree of professionalism
The best part is that our home window installation services come at fair and affordable prices.
Look no further than Builders Service Company for home window installation or replacement in Poulsbo. Contact us to schedule an in-home consultation. Call (360) 350-3668.