Vinyl Siding Morton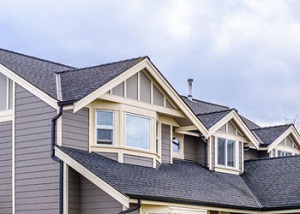 When it comes to hiring an expert siding contractor in Morton, WA, put your trust in Builders Service Company. We are committed to helping our clients choose and install a beautiful, durable vinyl siding in Morton.  We are a licensed siding contractor with years of experience serving homeowners.
Whether you are building a new home, or planning to change the look of an existing one, we are ready to do the job. When you call us for an in-house consultation, we will meet you at a time that is best suitable for you.
Then, we will discuss your needs and goals and make professional recommendations on a product that would look and work best.
Our key features:
Family owned and run since 1974
A+ Better Business Bureau rating
Top of the line products and services
Siding Contractor Morton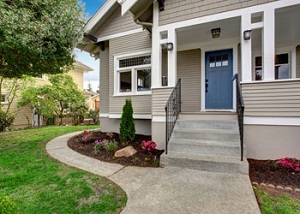 Replacing or installing the siding on your home is not a straight forward process. That is why it is important to choose a professional siding contractor for the job. The right contractor will ensure that the job is done safely and correctly.
We are a dependable siding contractor serving homeowners in Morton and its surrounding areas. We bring you siding solutions that look gorgeous, last long, and are competitively priced. Your installation will be performed by a highly skilled and trained team.
We will answer all of your questions before, during and after the work is complete. And, we will keep the job site clean and the disruption to a minimum. Our goal is to give you a siding product and installation that:
Withstands extreme weather and conditions
Does not peel, rot or crack
Adds a fresh look to the exterior
Siding Morton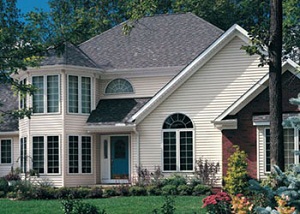 Vinyl is an affordable siding material compared to its counterparts, such as wood. Below are the benefits of choosing our vinyl siding:
Durable
Low maintenance
Improves home value
Energy efficient
Wide array of color options
As a leading siding contractor, we only work with the best manufacturers in the industry. We understand that no two needs are the same. For this reason, we offer vinyl siding in different color and texture choices so that there is a product to perfectly match the style of your home.  We are proud to install Preservation Premium Vinyl Siding in Morton homes.
For more information on the benefits of installing vinyl siding in your Morton home, please feel free to call Builders Service Company on (888) 980-8580. We cannot wait to serve you!