Replace Roof Anacortes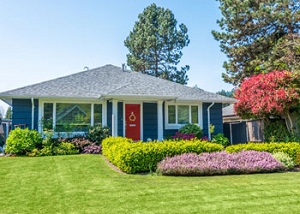 The requirement to replace roof does occurs when the roof is damaged beyond repairs. There could be any reason behind the roof damage but you can take the help of reliable roofers to replace roof carefully.
Builders Service Company is a reputed roofing company that offers high quality services to replace roofs for Anacortes, WA residents. As reliable roofers, we recommend homeowners to replace roofs when they experience the following:
Leakage
High utility bills
Shabby exteriors
Being established roofers serving Anacortes residents for a long time,
we have built our reputation through hard work and impeccable services. We use the best quality products and latest equipment for all our services. We as experienced roofers do not consider any project big or small but give equal importance to them all.
Roofers Anacortes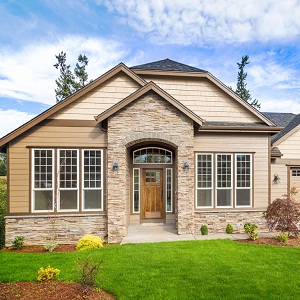 The roof of your home is exposed to the elements all the time. Therefore, it is susceptible to damage. However, taking the help of experienced roofers will avoid the problem of expensive replacement.
We have been serving as roofers for Anacortes residents for a long time. As your reliable roofers, we will help you choose the right roofing material on the basis of:
We have the latest equipment and techniques to replace roofs easily. You will not have to sleep under the open sky as our roofers will complete the work of roof replacement in a planned manner.
Being knowledgeable roofers, we ensure that the material and style of roofing chosen for your home is appropriate and lasts for a long time.
Roofing Company Anacortes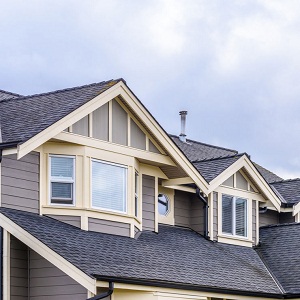 To get the best quality services and competitive pricing, you must choose the roofing company with diligence and efforts. You can compare the services offered, the prices charged and the reviews from the past customers to make the choice for the best roofing company.
The following aspects can be considered when choosing the best roofers:
Reputation
Recommendation
Reliability
Affordability
We are the perfect choice for a roofing company in Anacortes as we possess all these qualities. We have a long list of satisfied customers that can vouch for our high quality and hassle free services and reasonable pricing. Taking reviews from our past customers will ensure you that you have made the right choice of roofers.
Give Builders Service Company a call at (360) 350-3668 for any requirements of a roofing company in Anacortes. Our representatives will help you and guide you further.