Vinyl Siding Puyallup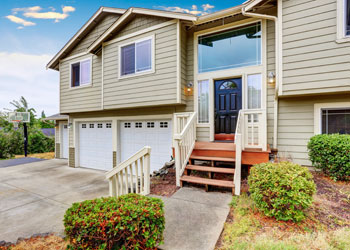 Are you looking for a durable and maintenance-free option for your home exteriors? If yes, then there is nothing better than vinyl siding. Vinyl is a popular material used for home exteriors for its durability, cost-effectiveness, and no-maintenance requirements.
Choose Builders Service Company for services related to vinyl siding in the Puyallup, WA area. Serving as a local siding contractor in Puyallup for a long time, we recommend vinyl for your home exterior because of the following reasons:
Immune to mold and moisture damage
Woodgrain textures emulate real wood
Plenty of styles and colors to choose from
We can help you choose the ideal color and texture of the vinyl siding for your home, giving you value for your money. Our qualified and skilled technicians will use the appropriate materials and equipment to conduct the installation process without any problems.
Siding Puyallup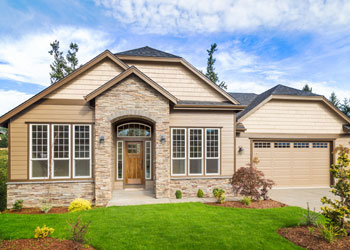 For an efficient and thorough installation process, choose an experienced siding contractor. The benefits of vinyl siding can be attained only when it is correctly installed. The contractor must know that these panels are not nailed due to their feature of expanding and contracting, and must be floated on the nailing fins.
Count on us when you require an expert siding contractor around Puyallup. We have been in this industry for a long time now and can offer effortless installation of siding panels of all the following types:
Vinyl
Fiber cement
Wood
Steel and aluminum
Our expert technicians can install new panels in new homes easily while they can also replace the panels that get damaged due to some reasons. Replacement of a few panels is not difficult but still needs the professional touch.
Vinyl Siding Installers Puyallup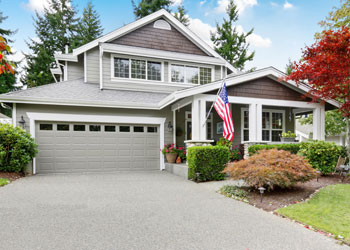 In addition to installing the siding panels, the contractor that you choose must be able to pay attention to the trim details to give an impressive overall look. These trim details include the gutters and downspouts, corner trim, soffit panels, and the J-channels.
Let us serve you as the siding contractor in and around Puyallup and make your home look elegant and stylish. We assure you of offering the best services at affordable prices. After the vinyl siding work is complete, you will find your home to be more:
Energy efficient
Beautiful
Damage-free
Give your home the style and sophistication that you have been wanting. We will help you choose the best options in this regard.
Call Builders Service Company at (888)-980-8580 when you are looking for a qualified siding contractor in and around Puyallup.