Roofing Contractor Mountlake Terrace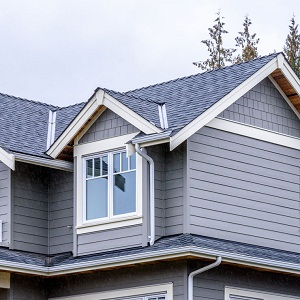 Are you searching for a roofing contractor in the Mountlake Terrace, WA area? Your search ends here.  Builders Service Company is a preferred roofing contractor serving Mountlake Terrace and its nearby areas.
Whether you need a new roof or a roof replacement, we are your go-to roofing contractor. We have the experience and expertise in all kinds of roofing systems.
As a preferred roofing contractor, we only use top quality tools and products that meet industry standards. When you hire us as your roofing contractor you get:
Friendly, courteous roofers
Customized roofing solutions
Attention to detail
No matter the size or scope of the job, you can rely on us to deliver excellent results.
Roofing Mountlake Terrace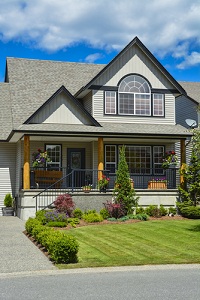 When it comes to your roof, there is no better roofing contractor to repair it, replace it, or install it than us. As a full-service roofing contractor, our years of experience completing residential projects mean we can properly understand and meet your roofing needs in Mountlake Terrace.
So, if you have any roofing needs, know that we are just a phone call away. We have been here for our clients since 1974. In addition, we are a licensed and BBB A+ Accredited roofing replacement business—so, rest assured your roofing needs are in good hands.
Below are the benefits of choosing our roofing services:
No job is too big or too small for us to undertake
All customers get personalized attention
Our goal is to meet or exceed client expectations
New Roof Mountlake Terrace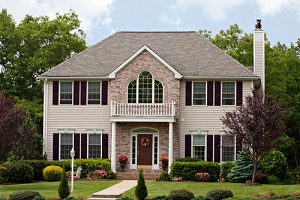 The roof is one of the most components of your house. It keeps you, your family and your belongings safe. Avoid frequent roof repairs and costly water damages by installing a quality new roof in your Mountlake Terrace home.
Trust us to provide you with a beautiful, durable new roof. We are a family-owned and operated business and know what it takes to install a new roof that lasts for years to come.
Regardless of the roofing system you are looking to install, you can be sure you will get only a superior workmanship. We offer an excellent customer service and experience from initial consultation to project completion.
With a quality new roof, homeowners can enjoy a wide range of benefits, such as:
Improved curb appeal
Better energy efficiency
Years of protection
Feel free to call Builders Service Company on (206) 430-1927 today for a free, in-house consultation to discuss your roofing needs in Mountlake Terrace.