Metal Roofing Leavenworth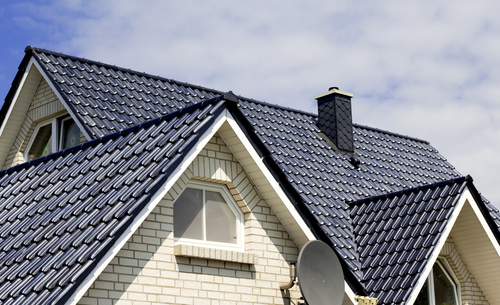 Builders Service Company is a family-run business providing home improvement solutions since 1974. Among our many services, we provide quality metal roofing and metal roof installation in Leavenworth, WA.
Leaky roofs are risky and can even give rise to hazardous molds and mildew. You need to repair the roof each time a problem occurs. In some cases, when the situation seems beyond repair, there may be a need to replace it. Metal roofing can solve to a great extent any roof problems you encounter. We have new, high-quality metal roof products, such as Future Roof. Our metal roofing services include:
Installation of metal roofing in Leavenworth
Roof replacement with metal roofing in Leavenworth
Warranty products for metal roofing in Leavenworth
Expert help in metal roofing in Leavenworth
We offer services for a variety of roofing needs including the installation of a metal roof.
Metal Roof Leavenworth
Leavenworth homes face tough weather, which has the potential of damaging the roof. Metal roofing can serve as resistance to deterioration. Metal roofs are built with strong, durable metals like steel or copper. Metal roofs envelope the building and provide extra support.
Repairing roofs can be a hassle, which can be solved by using metal roofing in Leavenworth. You do not need to even change the roof with our new products. Metal roofing has the charm and flexibility of a traditional roof. This new type of roof made of metal has benefits for Leavenworth residents including:
Money spent on repairs can be put into savings thanks to metal roofs
Strength and durability of steel protects your Leavenworth house's roof
Lifetime worries of roofing are gone with metal roofs in Leavenworth
Warranties come with new products in Leavenworth
Metal Roof Installation Leavenworth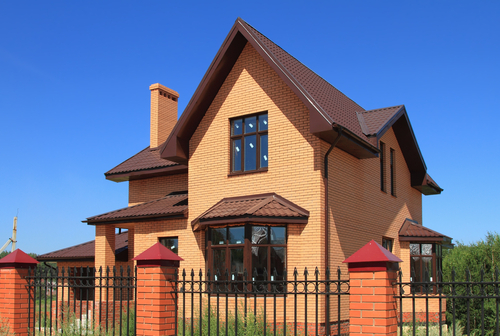 Our company offers metal roof installation in Leavenworth. Metal roof installation can remove your worries that your roof will become damaged. Metal roofs do not require repairs very often and so a lot of money is saved on the costs. With the new metal roof installation, energy is also saved.
Our specialists can give you options regarding a new metal roof installation. Our technicians take extreme care to follow all the procedures involved in the process. Our service in metal roof installation is unbeatable:
We offer quality materials for metal roof installation in Leavenworth
We have professionals for Leavenworth metal roof installation
Our crew overlooks the entire process of metal roof installation in Leavenworth
We give you different options for metal roof installation in Leavenworth
Builders Service Company is a reliable name in metal roofing services for Leavenworth. Contact us for more details at 888-980-8580.