Decks Sequim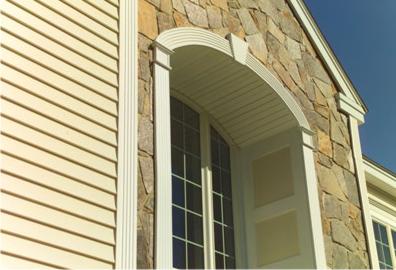 If you have been thinking of utilizing the unused backyard space, then getting a new deck built will be a great idea. You can contact a reputed deck contractor to get an idea of what can be done about the backyard space.
Builders Service Company is a reputed deck contractor offering high quality services for constructing decks for Sequim, WA residents. Being an established decking contractor, we have completed several projects comprising decks:
On the first floor
At the backyard
In the front of homes
The idea is to utilize the unused space in the best possible manner. The decks that we built are built to last long. The materials that we use in building decks are weather resistant. You can see the portfolio of our past projects related to decks. We never consider any project for new deck construction as big or small. We give equal importance to all decking work.
New Deck Sequim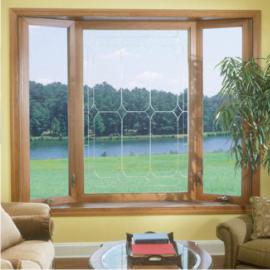 If you already have a deck built in your home but you wish to replace it for various reasons, you must choose a reputed and expert deck contractor. We have been offering new deck construction for Sequim residents for a long time.
We recommend you to get a new deck if you notice any of the following signs:
Rotting of wood
Cracks in the wood
Sagging of wood
These signs indicate that the wood of the existing decks will not hold together for a long time. You must immediately get new decks built to avoid any damages and injuries. We can help you choose the design and style of the decks.
If price is a constraint, we will help you find materials and designs that will suit your requirements and your pocket without compromising on quality.
Deck Contractor Sequim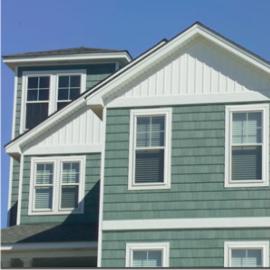 Choosing the best deck contractor in Sequim can be a challenging task as there are several contractors offering services for decks. However, to be assured of the quality of services and pricing, you can take into consideration several important aspects other than price which include:
Credibility
Workmanship
Reviews of past customers
We are the perfect deck contractor to choose in Sequim as we qualify on all these aspects. We have been highly recommended by our past clients. We enjoy a good reputation for constructing and renovating decks.
Feel free to call Builders Service Company at (360) 350-3668 for any services for decks in Sequim.