Vinyl Siding Bremerton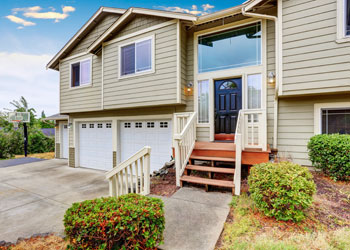 Has the siding on the exterior of your home started to look dull? Then it is time to get new vinyl siding installed in your Bremerton, WA area property. Our siding team at Builders Service Company is the most professional that you can find in the entire area.
Local property owners highly prefer vinyl siding since it can withstand harsh weather conditions. Additionally, when you get it installed by our siding professionals, we make sure that only the best quality product is used. This way you will have a beautiful looking home for many years to come.
Why is vinyl siding the best for your Bremerton property? Because:
It is durable
Looks beautiful
Easy to maintain
Siding Contractor Bremerton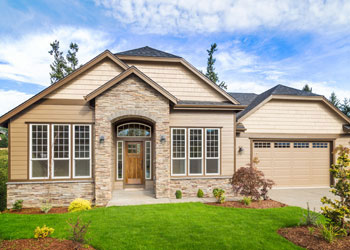 To cover the exterior of your home with vinyl siding, you need to hire contractors who are well trained. Only then will they be able to layout the siding correctly and evenly. With the help of our siding technicians, you will not have to worry about a thing. They can work with any type of siding irrespective of the material used.
Other than this, even if you need your vinyl siding to replicate natural wood, it can be done easily. All you need to do is get in touch with our siding contractor and brief them about your preferences. So, give us a call today to learn more about our available services near you.
When we send a siding contractor for your job in and around Bremerton, we make sure that he is:
Skilled
Experienced
Reliable
Siding Bremerton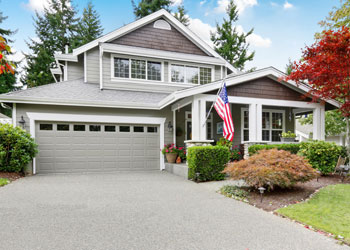 A siding contractor who is experienced and professional would usually charge a fortune for their services. However, when you hire us to handle your vinyl siding installation and replacement requirements, we will make sure that the job is completed while keeping within your budget while never compromising on the quality of the work done.
Our siding contractor is near you and is also known for offering quick assistance. When you give us a call regarding your vinyl siding job, we send our team immediately so that they can start working on your personalized service quotation.
Advantages that you can enjoy while hiring us for your siding needs in the Bremerton area:
Affordable service rates
Quick assistance
Quality material
If you want to hire our siding contractor in the Bremerton area for a vinyl siding job, call Builders Service Company at (888)-980-8580.