Windows Graham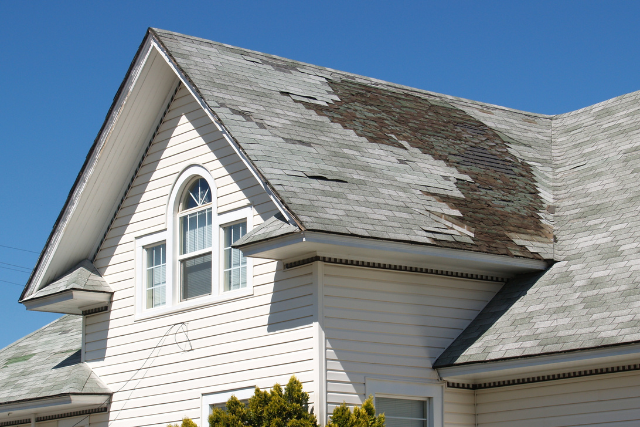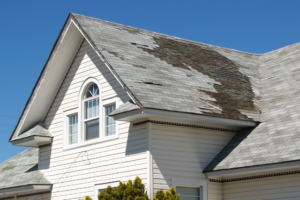 Established in 1974, Builders Service Company is a leading house windows vendor and installer based in Graham, WA. We are an exclusive dealer of Premium Preservation Windows.  For over 49 years, we have come to know as expert craftsmen who only use the highest quality materials and components.
Family-owned and locally operated house windows company
Safe window removal with the least impact on the house
New windows offer a blend of style and functionality
Huge savings made possible by our energy-efficient windows
We Are A Family Owned & Locally Operated Builder since 1974
Builders Service Company has always strived to provide house windows that add to the comfort of our customers and enhance the value of their property.
Vinyl Windows Graham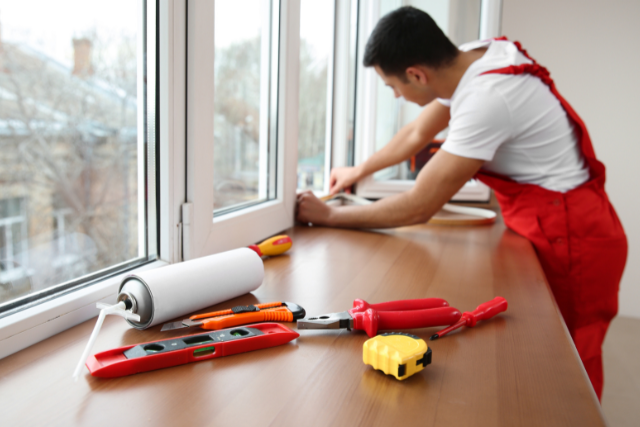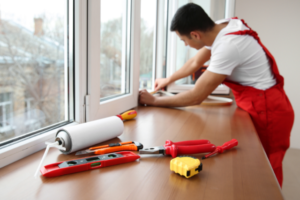 Have you got bored of the old windows of your home and want them replaced?  Remember, a window not only complements the physical appearance of your home but also adds to the security and comfort of the place.  Not only can an old window give you a great look outside but they can also let out your expensive heating or cooling dollars in the winter and summer respectively.
Window replacement needs should only be handled only by a professional not only because of the large Paynes of glass but if installed improperly the windows could prevent the seals from keeping the weather out. When it comes to a home windows expert in Graham, WA, Builders Service Company should be your first choice.
We promise you a lifetime of comfort and savings with our world-class energy-efficient products.  Our capable window installers complete your project quickly and efficiently without damaging your property in any way.
Window Replacement & Installation Graham
Custom Vinyl Windows
Wood Window Replacement
Replacement of Bay Window
Picture Window Installation
New Garden Window
Installation of Casement Windows
Why Choose Builders Service Company in Graham?
Whatever type of house you have in Graham, WA, you will find the perfect windows for it at Builders Service Company.  We schedule our window installation services at your convenience to cause minimum disruption in your busy routine.
Free Consultation
Amazing selection of window styles to suit all house types
Affordably priced windows and related services
Replacement windows with hassle-free maintenance
High-quality windows, having lifetime warranty*
Extremely trained replacement window technicians
Special window rebates
* Call for details
We'll Earn Your Business Every Step of the Way!
Call Builders Service Company at 888-980-8580 today. We will tell you how energy-efficient house windows can help you enjoy a warm and comfortable home along with reduced energy bills.
* Call for details