Vinyl Siding Kenmore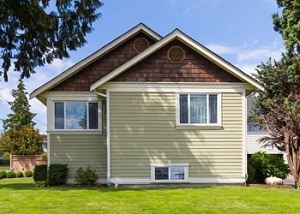 Exterior home improvement is incomplete till you get sidings installed. To get the maximum benefits from the said installation, you must choose reliable and reputed contractors.
Builders Service Company offers high quality and superior vinyl siding installation services for Kenmore, WA residents. As an established and experienced vinyl siding contractor, we offer the following services:
Genuine consultation
Quality repair and replacement
Installation and maintenance
With us as the vinyl siding contractors, you can rest assured that you are being served by one of the leading companies of the industry. You can expect hassle free and reasonably priced services from us. Our motto is to provide the best in class services so that you refer us to more customers and contact us for return services.
Siding Contractor Kenmore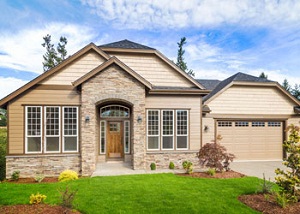 As experienced vinyl siding contractors serving Kenmore residents for a long time, we understand what most of them require.
However, we know that each client is different and their ultimate aim is to make their home look beautiful.
Being an established siding contractor, we recommend vinyl siding for most homeowners as it provides the following benefits:
Beauty, safety and protection of property
Timeless appeal
Comes in vast range
Strong and high performing
We have built our reputation of being the leading siding contractors on the basis of our unprecedented services, courteous yet professional approach and competitive pricing. You can compare our prices with that offered by other contractors to ensure that you are getting the best deal.
Siding Kenmore
As there are a large number of siding options available for Kenmore residents, getting perplexed regarding the best one is natural. However, you can take the help of the experts to choose the best product for your home. You can choose from the following types of siding:
Vinyl replacement
Fiber cement
Hardie plank
Cedar
We are the ideal company to call for the installation of the type of siding required for your Kenmore home as we are experienced and have the expertise of providing efficient installation.
We have the equipment required for the process and we assure impeccable service to our customers. If you are still skeptical, you can take reviews from our past customers about our services and our pricing.
Feel free to contact Builders Service Company at (425) 533-9334 for any siding related services including installation and repair for your Kenmore home. Our representatives will help you and guide you further.