Residential Decks Shoreline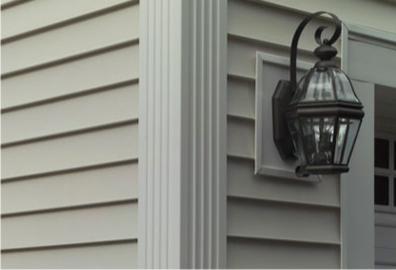 Decks are wonderful additions to homes. Not only do they provide amazing outdoor spaces for relaxing and entertaining, but decks also increase the aesthetic appeal and resale value of the properties.
Installation of residential decks in Shoreline, WA is a great idea for homeowners who want to boost the functionality of their backyard and improve their quality of life even though they are working with a limited budget.
At Builders Service Company, we have been enhancing homes and lifestyles of homeowners since 1974 by constructing custom-designed decks. On all the jobs that we take up as a deck contractor, our focus in on building decks that:
Match the exact specifications of our client
Complement the home style and blend in beautifully
Are extremely useful and long-lasting
Our company specializes in installing wood and composite decks in Shoreline homes. If you are planning to invest in your yard with a new deck built and are on the look-out for a competent deck contractor, give us a call.
New Deck Shoreline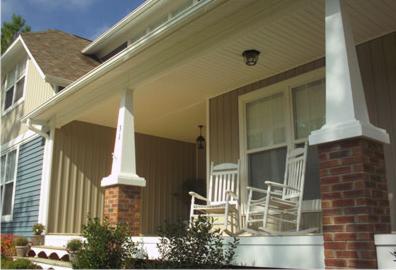 We strive hard to construct decks that our customers are delighted to use and proud to show off to their guests. We bring our extensive experience and lot of creativity into the work we do as a deck contractor.
When you hire us to install a new deck in your Shoreline home, rest assured that you would get more than a basic decking. Our decking designers and installers do their best to make sure that you get the most out of your new deck installation project.
We:
Listen carefully to your exact new deck requirements
Offer innovative ideas for decking features
Work hard to bring your vision of new deck to life
Deck Contractor Shoreline • Deck Builder & Decking Installation Company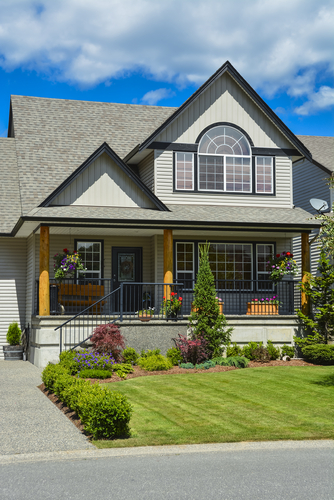 Buildings decks is not something that homeowners should attempt on their own. They are not likely to end up with the gorgeous and sturdy decks they want even after devoting many precious weekends to it!
It is always advisable to hire a specialist deck contractor like us, be it for installing small and simple decks or large and stylish decks. We have proven our skills at decking installation over countless jobs as a deck contractor in the Shoreline area.
Hiring our family owned and operated company as your deck contractor assures you that the job will be done:
With seamless workmanship
Using top-grade materials
At a fair price
Schedule free in-home consultation for your new deck installation project in Shoreline with Builders Service Company. Call (206) 430-1927.