Vinyl Siding Stanwood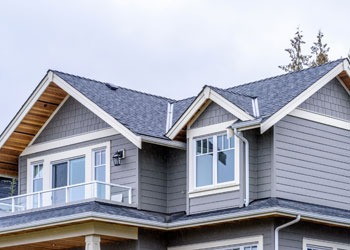 Are you interested in a new vinyl siding for your Stanwood, WA area home? Good decision! Vinyl is an excellent material that is very durable and long-lasting. When you choose vinyl siding for your Stanwood home, you get various choices in color, texture and style. You also will enjoy its minimal maintenance requirements which can save time, money and hassles in the long run.
A few other benefits of choosing vinyl siding include:
Does not rust, rot or crack
Resistant to pests
Does not need to be painted
Cost-effective solution
At Builders Service Company, we can help you choose and install the perfect siding for your home. We are an experienced siding contractor taking great pride in the quality of our products and services.
Siding Contractor Stanwood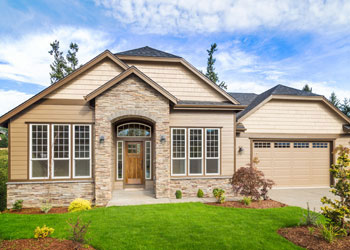 Your home is one of your most significant investments. That is why you should only work with a dependable siding contractor in the Stanwood area. If you are looking for a siding contractor that carefully listens to your needs and provide the best and most affordable solutions, look no further than us.
Hiring us as your siding contractor means hiring a team of professionals who are with you from concept to completion. We are the go-to siding contractors for:
Top-of-the-line products
Expert installations
Fantastic results
You also get free insulation with every siding purchase. This additional service is a great way to keep homes warm in the winter and cool during the summers and save money on monthly energy bills.
Vinyl Siding Installers Stanwood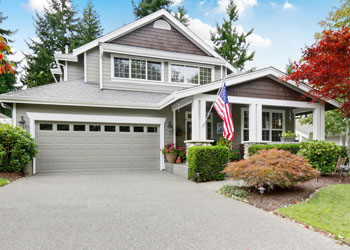 Are you looking to improve the beauty, comfort and value of your home? Considering a new vinyl siding installation is a great way to do so. We are a family-owned, service-oriented company helping homeowners with their siding needs in Stanwood and its nearby areas.
You will find that we have plenty of options from industry-leading siding manufacturers. With nearly endless color and style options, you are sure to get the home exterior you have always desired.
We provide our professional installation services at reasonable rates. We take care of the job from start to finish. However, there is so much more that goes into creating a dream home than just a siding installation. A significant advantage of working with us is that we provide a wide range of home improvement services that also include:
Deck building
Roofing work
Window replacements
For any additional information on our vinyl siding installation services for Stanwood area homeowners, please call Builders Service Company at (888) 980-8580.