Vinyl Siding Granite Falls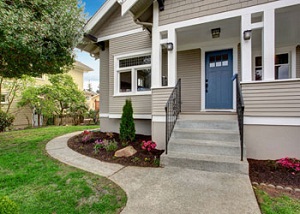 Your home's exterior is crucial. It is the first thing that gets noticed when people approach your front door. You certainly want your home to make a solid first impression. If you are searching for a quick and affordable way to improve the curb appeal of your home, consider vinyl siding.
There are many benefits that you get when you choose vinyl siding for your Granite Falls, WA home.
One reason that vinyl has become a popular choice among homeowners is the fact that it is designed to last for many years to come. Extreme weather conditions will not damage vinyl, and sunlight will take longer to cause it to fade. Vinyl is also affordable than other siding materials available in Granite Falls.
Homeowners will be able to improve the aesthetic appeal while protecting their property from foreign elements. Builders Service Company offers top quality vinyl siding products to homeowners. Our selection of vinyl siding is designed to:
Provide color choices
Match specific preferences
Suit all kinds of budgets
Siding Contractor Granite Falls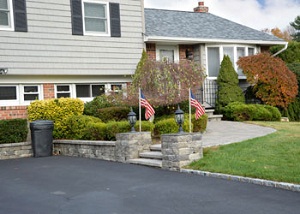 Proper siding installation is essential to adding beauty, energy efficiency, and protection to your home. That is why you should only work with an experienced siding contractor.
We are a family owned and locally operated siding contractor serving homeowners in Granite Falls and its surrounding areas since 1974. Our knowledge and experience make us the go-to siding contractor for projects both big and small.
We supply and install the most premium products from some of the leading industry manufacturers. With us, you can expect:
Immediate response
Cutting edge installation
Professional workmanship
Stellar customer service
Full satisfaction
Siding Granite Falls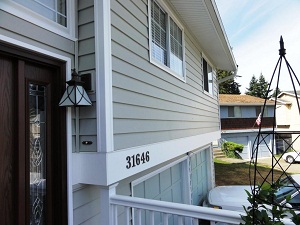 One great benefit to vinyl is that it is does not require heavy maintenance. In fact, cleaning it is a breeze. When you see dirt or mold build up, simply use water and soap to clean your vinyl siding.
Looking for a residential siding contractor? We can quickly and affordably meet your vinyl siding needs in Granite Falls. We offer vinyl siding services for:
New home constructions
Siding replacements
Home renovations and upgrades
Let us show you how we can help you improve the look, comfort and value of your home. We are committed to making your experience with us as stress free as possible.
Call Builders Service Company on (888) 980-8580 today to find out why homeowners choose us as their siding contractor in the Granite Falls area. We look forward to serving your needs!