Decks University Place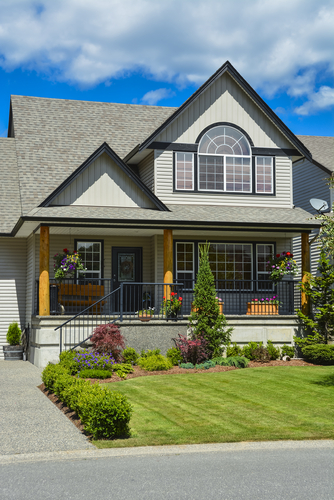 With the inclusion of decks in your property, you can see its value surge. Prospective homebuyers look for aesthetic appeal of a home when buying and decks surely add that beauty quotient to your home. You must choose experienced deck contractors for the construction of new decks.
Builders Service Company is a reliable contractor that offers superior quality services for constructing decks for University Place, WA residents. As an established contractor, we provide the following services along with construction of decks:
Siding replacement
Window replacement
Roofing work
You can rely on our choice of materials and design when it comes to building new decks. We will choose materials that fit in your budget and are good in quality. You can trust our workmanship regarding construction of decks as we follow the motto of complete customer satisfaction. To more about the costs of decks and other details, you can talk to our consultants.
New Deck University Place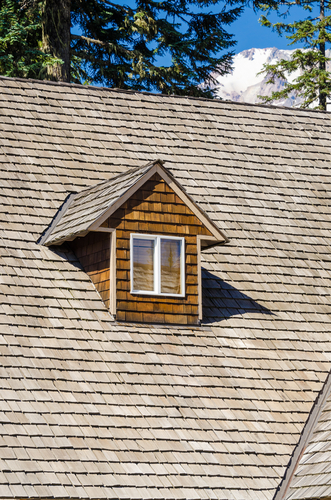 If your existing decks are rotting and they are posing a danger, you must get them replaced immediately. Rotting wood can give away anytime causing damage, injury and other problems. In case you notice any signs of damage to the existing decks, you must choose to get a new deck.
We have been offering construction of new decks for University Place residents for a long time. With us as the new deck contractors, you can expect the following:
Thorough inspection
Removal of the old deck carefully
Construction of the new deck
Cleanup of the job site
You can stay assured regarding our pricing as we charge reasonably. We have a vast range of products enabling you to choose the best one for your home. You can even compare our pricing with other contractors to ensure that you are getting the best deal.
Deck Contractor University Place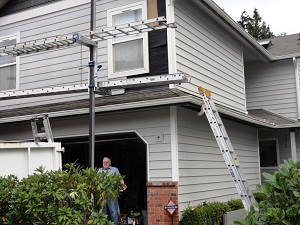 When it is about the value and aesthetic appeal of your home, you want the best deck contractor in University Place to handle the construction. You can choose the best deck contractor on the basis of the following factors:
Professionalism
Workmanship
Recommendations
Pricing
We are the ideal deck contractors to choose in University Place as we qualify on all these aspects. We are thoroughly experienced and well equipped.
You can call Builders Service Company at (253) 777-0866 for any services related to construction or renovation of decks in University Place.