Decks North Bend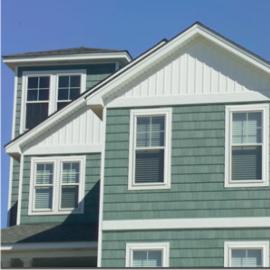 Want to entertain friends and family outdoors? Looking for a place to relax after a long day? Adding a new deck to your North Bend, WA home is a great way to do this. As far as home improvements go, decks are often the most cost efficient option.
So, if you are looking for an outdoor area to create lasting memories, look no further than decks. Residential decks are beautiful, affordable additions that improve the market value a home. When it comes to decks, homeowners in North Bend have many options to choose from.
From wood to composite decking materials, you can have a new deck in a variety of materials. Working with an experienced deck contractor, someone like Builders Service Company is essential to ensuring the most appropriate material for your decking project. We design and build decks that are:
Least demanding
Immediately ready for use
Best suited for your lifestyle
New Deck North Bend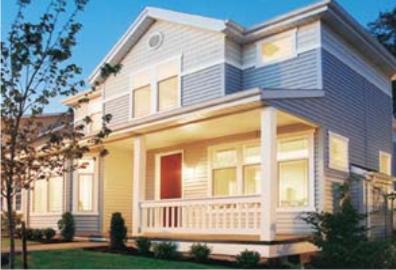 If you are considering adding a new deck to your North Bend home, all you have to do is give us a call. Even if you are not sure whether or not decks would be right for your home, contact us so we can help you make a decision.
We not only provide an excellent workmanship, we also provide an excellent customer service.
Let us help you improve the beauty of your home and the quality of your life with beautiful new residential decks. Here is what you can expect when you choose us to design and build decks:
Personalized attention to every project, big or small
Latest construction tools, techniques and equipment
End results that meet or exceed expectations
Deck Contractor North Bend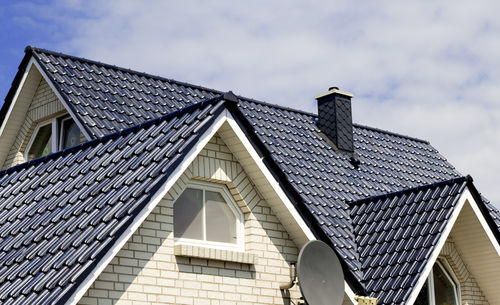 When it comes to decks, it is crucial that they are designed and installed expertly to ensure that they can:
Improve the look of a home
Withstand outdoor conditions
Look great for years to come
That is why you should work with an experienced new deck contractor. As a leading deck contractor, we are equipped to design and build decks of your dreams from initial concept to job completion.
Whether you want a contemporary looking new deck or you prefer traditional styles, we are a premier deck contractor serving North Bend. No matter your style, preferences or budget, we can create perfect decks for your home.
If you need to hire a deck contractor for your North Bend home, call Builders Service Company today at (425) 533-9334.