Windows Snohomish County
•

Snohomish County Windows

•

New Windows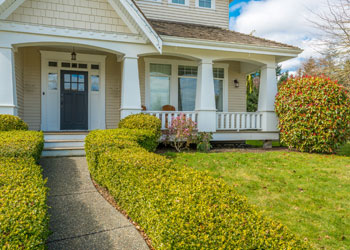 Builders Service Company is a leading window vendor and installer in Snohomish, WA.
We have been meeting the region's demand for top of the line new windows and replacement windows since 1974.
We are proud to be the sole dealer for Premium Preservation Windows.
We strive to maintain high standards in the products and services we offer.
Our windows are energy efficient and made with the best quality components.
The installation services are hassle-free, delivered without disrupting your busy schedules.
Family owned and locally operated replacement window dealer
Affordable rates
Special window rebates
Qualified, trained and experienced window replacement technicians
Lifetime warranty* on all new house windows
We Are A Family Owned & Locally Operated Builder since 1974
Builders Service Company is noted throughout Snohomish County, WA for excellence in craftsmanship and unmatched levels of customer service.
Our honest, dedicated and friendly services have made us the most reliable choice for house windows in the community.
Snohomish County Vinyl Windows
•

Window Snohomish County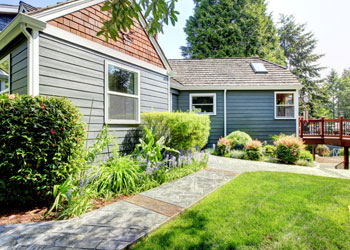 Are you aware that energy efficient windows increase your home's resale value significantly?
These windows are very stylish and great looking.
At the same time, they reduce your energy usage and heating costs, while retaining the warmth and comfort inside the house.
We help contribute to making your home more desirable and easy to sell.
This is why Snohomish County residents rely on Builders Service Company for all of their vinyl window needs.
Enhance the aesthetic appeal of your home, and also enjoy huge money savings by getting your window requirements fulfilled by Builders Service Company, the house windows specialist in Snohomish County.
Window Contractors Snohomish County
Bay Window Replacement
Installation of Casement Windows
Replacement of Wood Window
Custom Garden Window
New Picture Window Installation
Vinyl Windows Replacement
Why Choose Builders Service Company in Snohomish County?
Are you unable to decide upon the most suitable windows for your home in Snohomish County?
Get your free consultation at Builders Service Company.
We offer a multitude of window styles to suit different house types and help you to choose your ideal window solution.
Local home windows company with over three decades of service
Rated by BBB A+
Safe and impact-free old window removal and new window installation
Easy to clean and maintain house windows
Lifetime replacement windows
We'll Earn Your Business Every Step of the Way!
Call Builders Service Company at 888-980-8580 today. We will tell you how energy-efficient house windows can help you enjoy a warm and comfortable home along with reduced energy bills.
* Call for details