Roofer Ocean Shores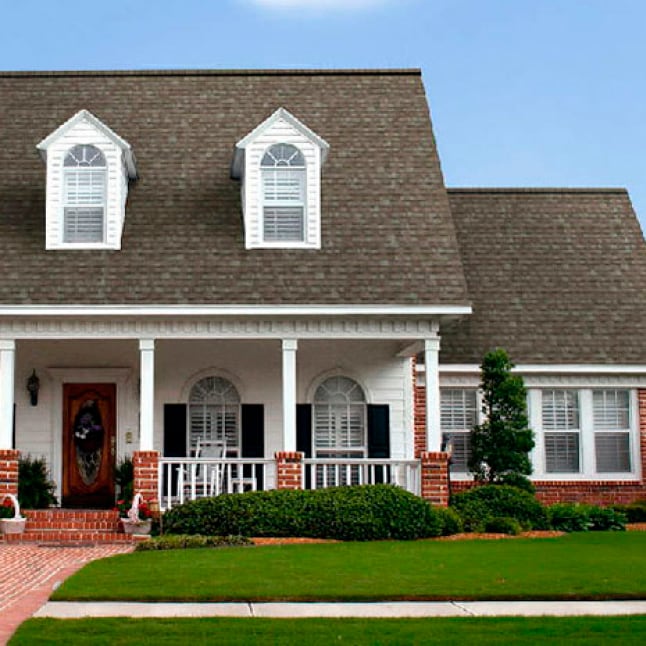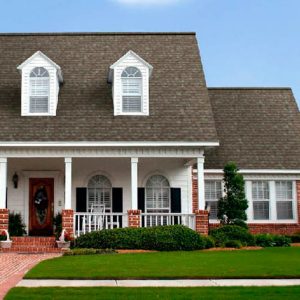 The roof of your home not only protects you and your family from the adverse weather conditions but it also adds to the external beauty of the home. If the roof of your home has been damaged and it needs immediate repair, you must choose the experts.
Builders Service Company is a reputed roofing contractor that offers superior quality new roof installation services for Ocean Shores, WA residents. Being an experienced and established roofing contractor, we offer new roof installation services that are:
Hassle free
Customized
Affordable
High quality
If you are concerned about the cost of new roof installation, you can compare our prices with other roofing contractors. You will find that not only our services are high class but our prices are also affordable and therefore, you can rest assured that you are getting the best deal.
Roofer Company Ocean Shores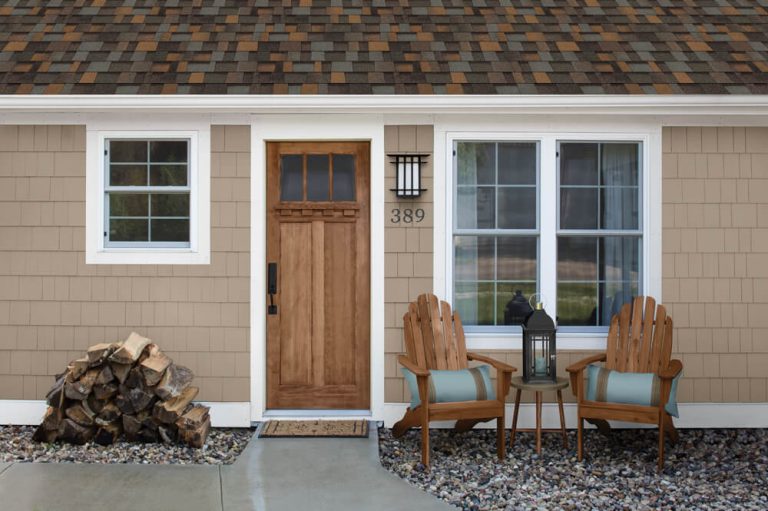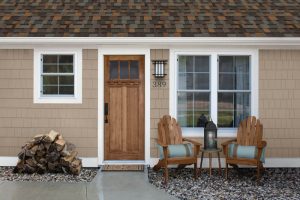 As an established roofing contractor serving Ocean Shores, we know that no two customers are alike. Different customers have different roofing requirements and preferences.
Therefore, we put in our best efforts and services for all projects, equally. When we take a roofing project, we ensure that it caters to the following aspects related to the client:
Preferences
Requirement
Budget
Style
As your roofing contractors, we will ensure that the work is completed within the scheduled time and budget so that there is no botheration at both ends. We have the experience, expertise and the equipment to carry out the roofing project successfully.
Roofing Company Ocean Shores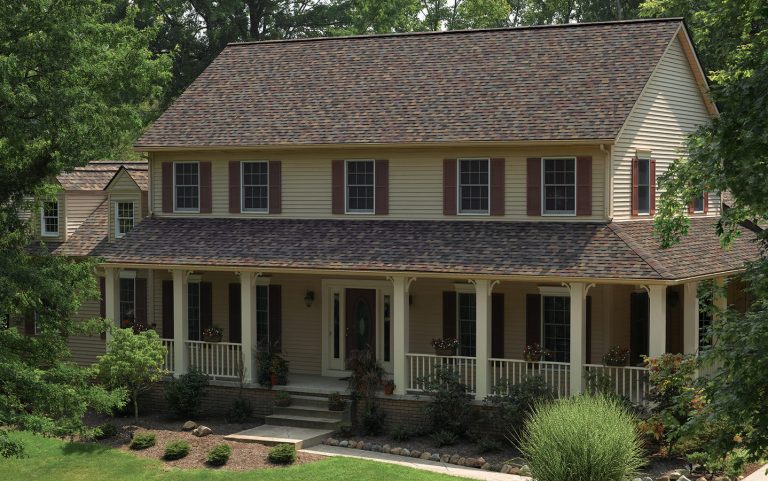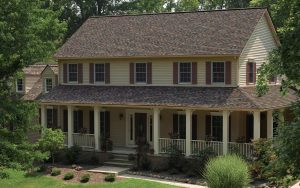 With the availability of several companies offering new roof installation in Ocean Shores, making a choice of the best one can be a daunting task.
However, to gain access to the best company in the business, you can take reviews from your acquaintances or from those that have taken the roofing services.
You can consider us as the ideal contractors for new roof installation in Ocean Shores for the following reasons:
Several years of experience
Use of latest equipment and techniques
High quality hassle free services
Competitive pricing structure
We have a long list of satisfied customers that have time and again tested our quality of work. They rely on us and do not hesitate in calling us for repeat services. You can take reviews about our services and our prices from our past customers.
Feel free to call Builders Service Company at (360) 350-3668 for any roofing related services for your home in Ocean Shores.