Roofing Contractor Redmond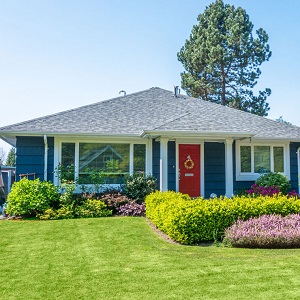 The dream of every home owner is to have a clean and safe home. If the roof of your home is dripping and needs replacement, you must choose experts for it.
Builders Service Company is a reputed roofing contractor that offers high quality services for new roofs for Redmond, WA homeowners. Being an established and experienced roofing contractor, we offer the following services:
Roof installation
Repair and maintenance
Replacement of old roofs
You can rely on our skilled and trained technicians for the thorough installation of the roofs. Being recommended roofing contractors, we consider it our responsibility to provide impeccable services to our clients at all times so that they call us for repeat services whenever they need it.
Roofing Redmond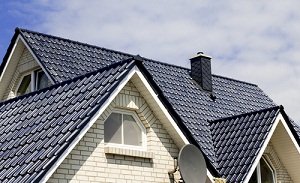 The requirement of new roofing generally occurs when there has been a storm. A broken tree branch that has fallen on the roof can leave a gaping hole exposing your home to extreme weather conditions.
You will need the help of specialist roofing contractors that have the expertise of repairing it. We have been serving as roofing contractors for Redmond homeowners for a long time.
You can choose us for the installation of new roofs or the repair and maintenance of the old ones as we have the following:
Experience
Expertise
Equipment
Our technicians are equipped with the best quality and latest equipment that enables them to complete their work within the scheduled time. We understand that having damaged roofing can be dangerous.
Therefore, we ensure that the work of repair or replacement is completed as soon as possible.
New Roof Redmond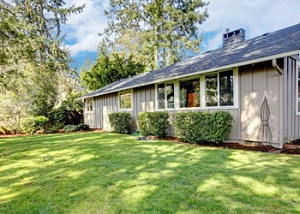 There might be several roofing contractors offering new roof installation in Redmond. However, to ensure that you are getting the best services for the investment that you are making, you must choose the roofing company with diligence and care.
You can consider the following factors to choose the ideal company for new roof installation:
Years of experience
Skilled workforce
Use of latest equipment
Reasonable pricing
We are the ideal company to choose for new roof installation in Redmond as we have all these qualities. We use techniques and equipment that help us complete the work efficiently and quickly. For us, no project is too large or too small.
Whenever you require the services of a roofing contractor for the installation of new roof or repair of the old one in Redmond, you can call Builders Service Company at (425) 533-9334.