Decks Ballard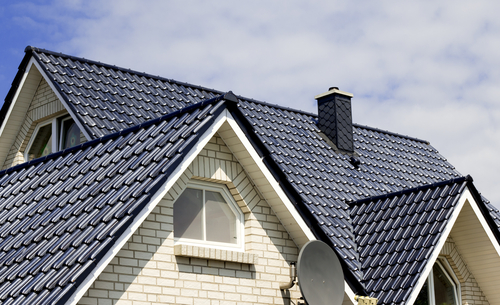 Outdoor spaces can be very well enhanced by decking. You can get an experienced deck contractor to design a new deck for your home. When you are looking for one such contractor that is expert in building decks, you can contact us.
We at Builders Service Company offer high quality services for building and renovating decks for Ballard, WA residents. Being an experienced and established deck contractor, we recommend the building of decks for homes to get the following benefits:
Improved resale value
Increase in usable living space
Better aesthetics
You can choose any of the design for your new deck from our portfolio of decks or suggest one. If you are unable to choose the best design for the decks, you can leave the decision on us. We will not only choose the best design but also the best and the latest material for the decks.
New Deck Ballard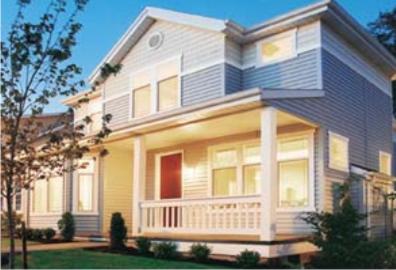 If the existing deck of your home has been damaged by the storm, you will need a new deck to restore the look and functionality of your outdoor space. You must take the recommendations for the new deck from a reputed and experienced deck contractor.
We have been serving as contractors for the construction of new decks for Ballard residents for a long time. You can rely on us for constructing affordable new decks as we consider the following factors:
Size
Material used
Type of deck
With us as the deck contractor working on your decks, you can stay assured regarding everything. We will consider your requirement and budget to find the best options for your decks. You can compare our cost of construction of decks with others to ensure that you are getting the best deal.
Deck Contractor Ballard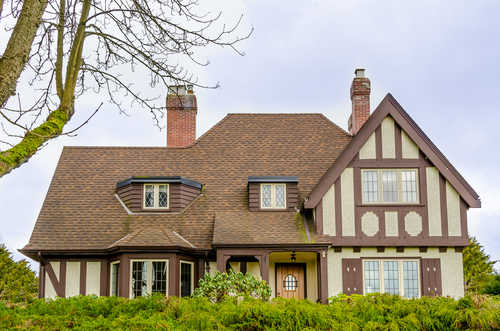 There might be several deck contractors offering services in Ballard for constructing or renovating decks. However, you need to ensure that you are choosing the best deck contractor for the job. For this, you can consider the following aspects:
Reliability
Reputation
Recommendation
Pricing
We are the perfect deck contractor to choose for constructing decks in Ballard as we possess all these qualities. We have built our reputation after providing the best of services and competitive pricing.
For any requirements of decks and its related services in Ballard, you can trust Builders Service Company. Call us today at (206) 430-1927.