Vinyl Siding Contractor Anacortes WA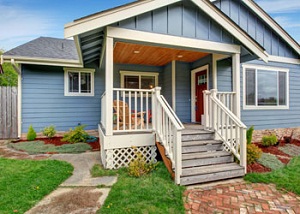 New vinyl siding on the exterior of your Anacortes, Washington home is a great way of adding color, character, protection and value to the property.
If you are looking for a builder to give your home a perfect façade with high-quality cladding that's worth the costs – stop the search for vinyl siding right here!
We are the leading vendor and contractors for Preservation Premium vinyl siding. As such, we can make sure that your home is effectively protected against the intense weather conditions that
this community may experience from time to time, while having an excellent curb appeal for years to come.
Our services as a vinyl siding construction company are highly customized. We start with offering wide-ranging options in siding for Anacortes homes. You can shop with our contractors for siding in:
Vertical and horizontal styles
Vast choice of colors
Several textures and finishes
Commercial grade siding materials
We are confident that our contractors will provide you the perfect siding products to suit your home décor preferences, functional requirements, and budget in Anacortes.
Siding Contractor Anacortes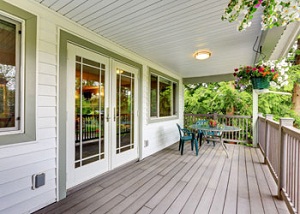 We pride ourselves as very capable and versatile vinyl siding and roofing contractors in Anacortes. For us, no job is too big or too small, too difficult or too simple.
Our company values the business it gets and strives to complete every job that it takes up to the highest industry standards. Our reviews say it for themselves.
No matter what the size or architectural design of your house, we are the competent siding contractor of Anacortes that you can rely on for seamless installation of vinyl siding on the exterior of your home.
After assisting you in choosing a product that is ideally-suited for your home, our business will sure that its installation is done:
Correctly, the very first time
Quickly, without needless letups in workCarefully, without any oversight
Safely, ensuring that the building is not damaged in any way
Siding Installation Anacortes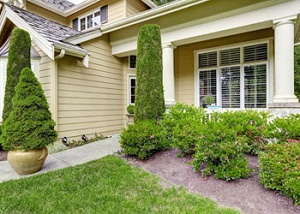 Our family owned and operated, BBB-accredited company of residential contractors considers happy customers as its biggest asset.
We build upon this valuable asset by ensuring that our services as a siding contractor in Anacortes result in homes that customers take immense pride in and can use for generations to come. We do our best to work within the cost with our financing options.
We also make every effort necessary to make customers fully satisfied with the way we serve them. You can expect us to complete your siding or roofing installation project:
With exceptional results
On time
Within budget
Smooth, hassle-free process
We are the premier general siding contractors that local Anacortes and Seattle, Washington residents have trusted since 1974 for improving the curb appeal and weather-resistance of their homes. We would be happy to serve you, too! Call (360) 350-3668, and don't forget to take a look at our wonderful reviews. Call Builders Service Company today!