Vinyl Siding Fremont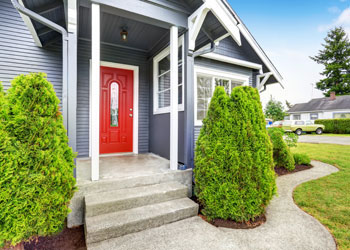 Does your home siding need to be removed and replaced? You could not have come to a better place. Builders Service Company is a long-standing contractor that has been fulfilling the needs for residential siding replacement in the Fremont, WA area since 1974.
We are an exclusive supplier and installer of Premium Preservation vinyl siding in the region. Vinyl is probably one of the widely-used materials for siding replacement as well as new installations. The key reasons for its popularity are its elegant looks, weather and pest resistance, energy-efficiency, durability and economical pricing.
We are the frontrunners among residential siding contractors that serve this community. Coming to us for siding replacement services assures Fremont residents of a job done with:
Top-notch products and materials
Flawless workmanship
Commitment to benefitting and satisfying the customer
Siding Contractor Fremont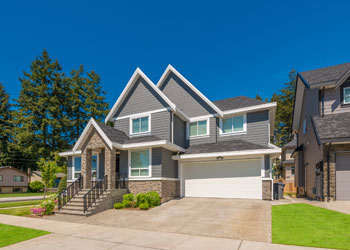 Are you reluctant to replace siding of your home due to financial constraints or because you fear the mess and hassle that the project entails? Well, you need not hesitate anymore!
Let us take care of your siding replacement requirements. We are home improvement experts that can replace siding of your Fremont home:
In a very well-organized and stress-free manner
Within the shortest time possible
At prices that do not stretch your wallet
Without disturbing your privacy or family life
With no damage to your property
Without littering your home
Our company sends experienced and responsible technicians to replace siding. These professionals are trained not just to do the job right, but also to ensure a pleasant experience of the customer all through the residential siding replacement job.
So, if you have worn-out or damaged home siding, do not postpone its removal and re-installation. Call us without any delay to replace siding.
Siding Fremont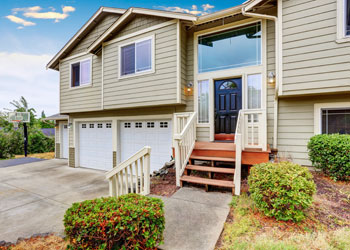 New siding is an important investment into improving the curb appeal, protection, comfort and value of your home. You owe it to yourself that you take the time and make the effort to find the right residential siding contractor to work with.
We are the go-to experts for new installation or replacement of residential siding in the Fremont area. With us on the job, your home gets a siding that is:
High-performing
Long-lasting
A worthwhile investment
Have any queries or concerns about your residential siding replacement job? Feel free to talk to our professionals and schedule a free in-home consultation.
Time to replace siding of your Fremont home? Then, it is time to call Builders Service Company! Dial (206) 430-1927 now.