Roofing Contractor Kenmore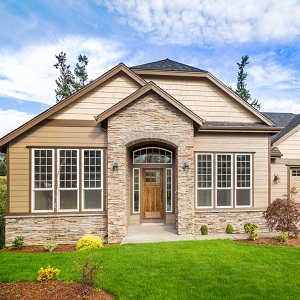 If the roof of your home has been damaged due to a fallen tree or it needs repairing, you need to choose the specialist. As the roof of your home protects you and your family from the elements, it is your responsibility to ensure that it is maintained well.
Builders Service Company is a reputed roofing contractor that offers high quality new roof installation services for Kenmore, WA residents. With us as the roofing contractor, you can expect the best quality roofing services which will ensure the following:
Protection from adverse weather conditions
Energy efficient homes
Increase in ventilation
Decrease in the utility bills
As reliable roofing contractors, we not only provide services for new roof installation but also cater to the repairs and replacement of the existing roofs. Our technicians are thoroughly trained, skilled and experienced and they provide timely services so that you do not face any hassles.
Roofing Kenmore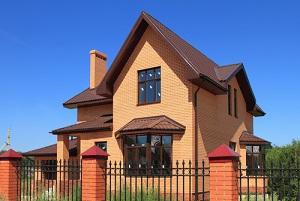 Different customers have different roofing requirements. Being an established roofing contractor, we give each project equal importance and put in our best efforts to provide the best services to our clients.
We have been serving as roofing contractors for Kenmore residents for a long time. With us as the roofing contractors, you can expect the following:
Thorough analysis
Genuine reporting
Customized new roof solutions
Cleanup of the job site
Our technicians are equipped with the latest and the best quality equipment that enable them to complete their work in the scheduled time and budget. We use high quality roofing products ensuring durability and longevity.
We will also give you tips on how to maintain the roofs of your home which will lead to lesser expensive repairs and replacement.
New Roof Kenmore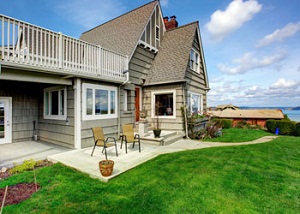 The requirement of new roof occurs when the existing one is beyond repair. You need to find specialists that can provide high quality roof installation.
With the plethora of companies offering new roof installation in Kenmore, finding the best one can be a challenging task. Nevertheless, the following factors will help you find the best one:
Reliability
Recommendation
Reputation
Pricing
Experience
We are the perfect company to call for new roof installation in Kenmore as we qualify on all these aspects. We have a long list of satisfied customers that can vouch for our superior services and affordable pricing.
If you require new roofing for your home in Kenmore, feel free to call Builders Service Company at (425) 533-9334.