Siding Contractors Renton
With a goal to make the homes of Renton, WA region look attractive and appealing, Builders Service Company was established in 1974.
Over all these years, we have maintained high professional standards and gained incredible goodwill.
In these tough economic times, Builders Service Company offers honest, fair, and competitive prices which are coupled with finest contractor craftsmanship.
Locally owned and managed
High quality replacement siding materials
Top notch siding installation services
We Are A Family Owned & Locally Operated Builder since 1974
As construction contractors in the Seattle area, our dedication towards our Renton customers is to provide high quality materials which are durable and energy efficient. Our local construction is the one to beat. We work hard to make your homes look exquisite and appealing.
Siding Renton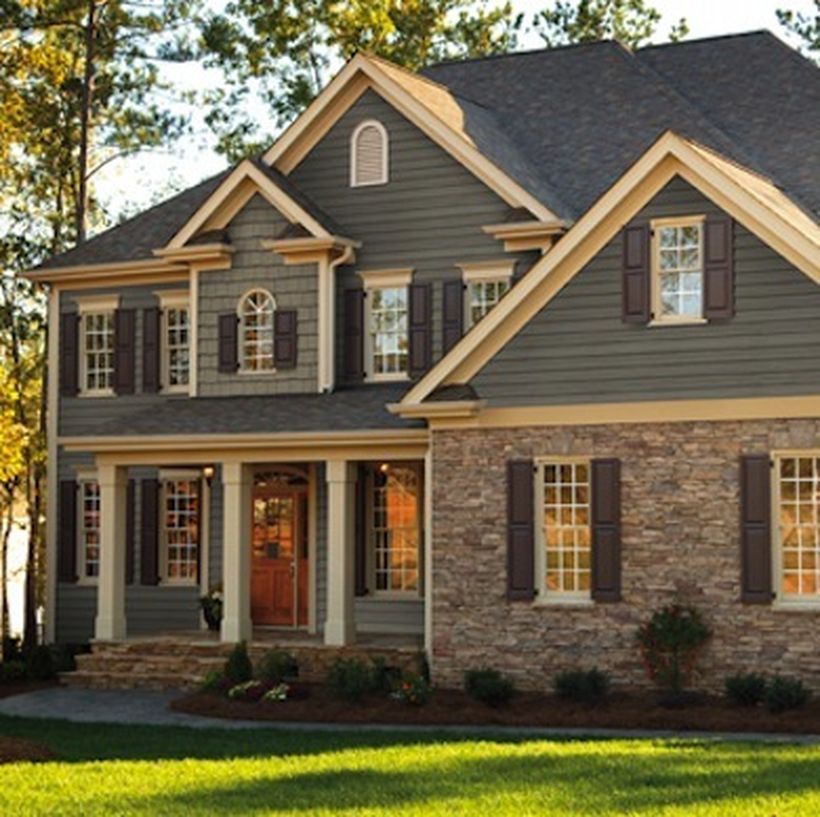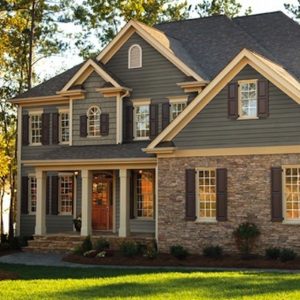 Did you know that vinyl siding has become one of the most preferred and popular choices of exterior cladding all across the city Renton, WA in King County?
Vinyl siding is available in a wide palette of profiles, colors, and trims, which means that you have a broad range to select from.
Generally vinyl replacement siding requires little or no repair, and this is because it is purposely designed to withstand the harsh weather conditions and external elements for Renton. Our contractors will answer any questions about roofing or siding you may have.
Our outstanding features include:
Economically priced siding products and services
Notable base of loyal and happy patrons
Prompt and on-time services
Long lasting and sturdy replacement siding
Customer-centric business
If your vinyl siding needs any kind of repair, it should be done as soon as it is noticed, otherwise the siding will change its shape and get curved. You'll love our guaranteed results.
Call our local expert siding installation contractors from Builders Service Company for siding repair, new home siding and roofing installation and replacement services in Renton and Seattle Washington. Our reviews and support speak for themselves! Your home exteriors will thank you.
Siding Company Renton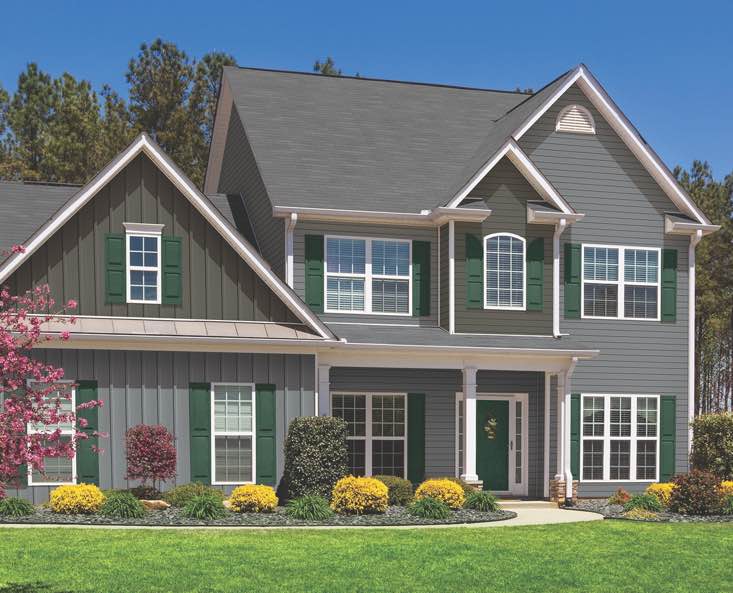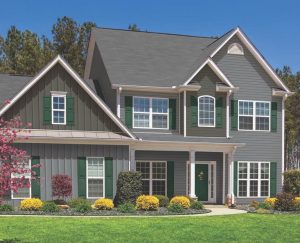 Renton Siding products and services offered by us include:
Fiber cement replacement
Vinyl replacement siding
Hardi-plank siding
LP replacement
Cedar siding
New replacement siding
Vinyl siding
Siding installation
Replacement siding
Siding repair Cedar siding
Why Choose Builders Service Company in Renton?
Now that you have decided to have a contractor install replacement to your home's exterior, you must be wondering which home improvement company you must call.
Part away with your worries and call the contractors at Builders Service Company today.
What can be better than replacing the old and worn-out siding of your home with new vinyl replacement siding? We're here to support you. Call our contractors us today at 888-980-8580! If you have a question, we have an answer. Don't forget to check out our reviews.