Vinyl Siding Lake Washington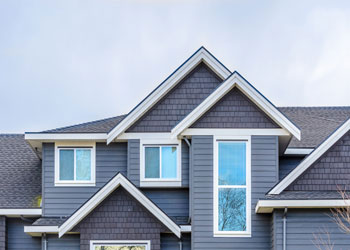 Siding Replacement Lake Washington Has the resale value of your property has dropped significantly? Finding it hard to get a lucrative deal? The exterior walls of your house play a significant role in determining its resale value.
However, if you do not have the budget for complete renovation of the walls, you can at least consider siding replacement for your Lake Washington home. Siding replacements increases the aesthetic value of your property, which in turn increases its demand among the buyers. Thus, by investing a bit on siding replacement, you can ensure a profitable deal.
Our siding replacement team working around Lake Washington is thoroughly trained for the work and can replace siding in a hassle free manner. By appointing our siding replacement professionals, you can get:
Accuracy and excellent workmanship
Affordable price
Timely completion
Complete satisfaction
We not only replace siding but also install new residential siding for homes. So, just let us know about your requirements and we will provide the necessary assistance. Replace Siding Lake Washington Siding replacement is not just necessary for people interested in reselling the house.
Siding Contractor Lake Washington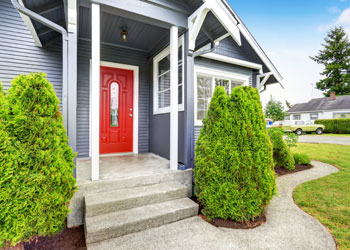 Every homeowner needs to replace siding that has worn out from the harshness of weather or else it will damage the exterior walls altogether. We have a dedicated team of experts to replace siding for Lake Washington homes and you can give us a call to visit your place.
When you replace siding from our company, you get:
Quality material
Years of longevity
Minimum maintenance requirement
Elegant designs
To know whether our charges will fit your budget, you can collect our quotes at the time of supervision. Residential Siding Lake Washington Being an experienced company, working from 1974, we know every house is different and so we have a wide range of residential siding for Lake Washington homes.
Siding Lake Washington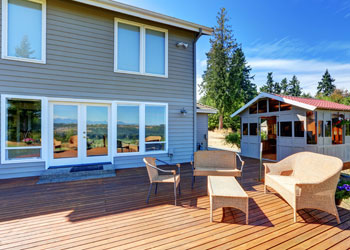 As a family owned and operated residential siding company, we are keen on serving the customers in the best way. Therefore, whether you need to replace siding or get a new residential siding, we can guarantee you the best service.
Our residential siding materials give your house:
Reduced energy consumption
Increased curb appeal
Weather resistance
Better interior comfort
Give us a call for residential siding installation. To replace siding or for installation of new residential siding around Lake Washington, you can give a call to Beacon Plumbing on (206) 430-1927, an experienced siding replacement company.