Kent Windows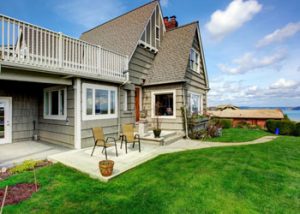 In business for almost 50 years, Builders Service Company is a pioneering windows and doors company serving the greater Kent, Washington areas. We also serve all over the King County and Pierce County areas.
We are a family-owned and locally run business based in Kent that has received the award of Golden Hammer Contractor Award twice.
An investment in our new designs can resolve your problem of energy loss and actually transform the appearance of your home in Kent. This also goes for other components of your house such as roofing and siding.
Specifically made to complement the architectural style of any home in Kent, our vinyl window design is energy efficient and built to last.
Call us to learn more about our as David did.  He gave us a 5-star review on the Better Business Bureau website and said, "Great Company that delivers high-quality work.  Very happy with Mason and his team."
We Are A Family Owned & Locally Operated Builder since 1974
Windows Kent WA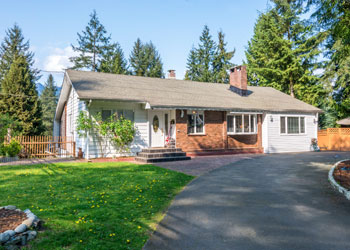 Most of the homeowners of Kent, WA are now putting house parts replacement on the list of their forthcoming home improvement project. It is a home improvement project that is not just cost-effective but also increases the resale value of your home.
Many of you might think that renovation is a wise investment, yet there are certain things that you ought to consider before you opt for replacing your Kent house windows.
Do you have difficulty opening or closing your windows?
Are they clean and clear?
Does it feel as if the doors are open?
Are your windows sealed sufficiently?
Is the glass intact having no cracks and fractures?
New vinyl windows can enhance the appearance of your Kent home and bring in increased light and brightness. They can also reduce heating and cooling expenses and improve overall comfort. Of equal importance is the quality of the repair because its performance is only as good as the services for energy efficiency, state of comfort, and security.
Window Company Kent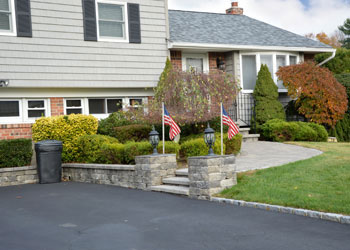 Our areas of expertise in the Kent area include:
Replacement of Glass and Vinyl
Picture and Garden
Casement and Bay
Glass for Doors
Roofing Repair
Other home outdoor remodeling
Why Choose Builders Service Company in Kent?
If you have the option to replace the exteriors of your Kent home in a state of beyond repair, this may be the perfect opportunity to bring in modern or contemporary aesthetics in addition to optimal energy efficiency.
As builders in the Kent area, we look at windows as one of the most charming parts of a house, with renovation being a final touch of character to enhance the exterior and interior. We want to make sure that your Kent home is always up to your standards.
We can review the benefits of choosing high-quality performance, the elements and importance of proper installation for maximum efficiency, technical construction reviews, and how to fit new installations into your budget. Call us today and we'll get to you anywhere you are in Kent!
We'll Earn Your Business Every Step of the Way!
Call Builders Service Company at 888-980-8580 today. We will tell you how energy-efficient Kent house windows can help you enjoy a warm and comfortable home along with reduced energy bills.