Window Replacement Cle Elum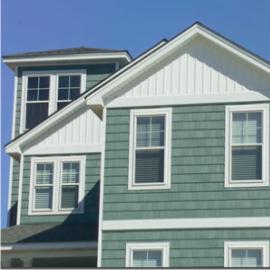 If you are planning to get a window replacement in Cle Elum, WA, you have found the right place. Residents of Cle Elum can give a call to Builders Service Company for excellent window replacement services. We have been serving clients since 1974 and are committed to providing superior window replacement services, glass replacement services and window repair services at competitive rates.
Your home windows can affect the heating and cooling of your home in Cle Elum significantly. Windows also enhance your comfort level. You would benefit from making a careful decision for your window replacement in Cle Elum. A window replacement also helps in improving the look of your home to a great extent.
Various Window Replacement Options in Cle Elum
You can't go wrong with the many advantages of window replacements:
New vinyl windows require little care as they are resistant to staining
Picture windows enhance visual appeal and insulation
Bay windows provide the perfect outdoor view while adding indoor space
Garden windows are available in many appealing designs
Wood windows are energy efficient, durable and look great
We Are A Family Owned & Locally Operated Builder since 1974
Let us know your window replacement needs in Cle Elum today!
Window Repair Cle Elum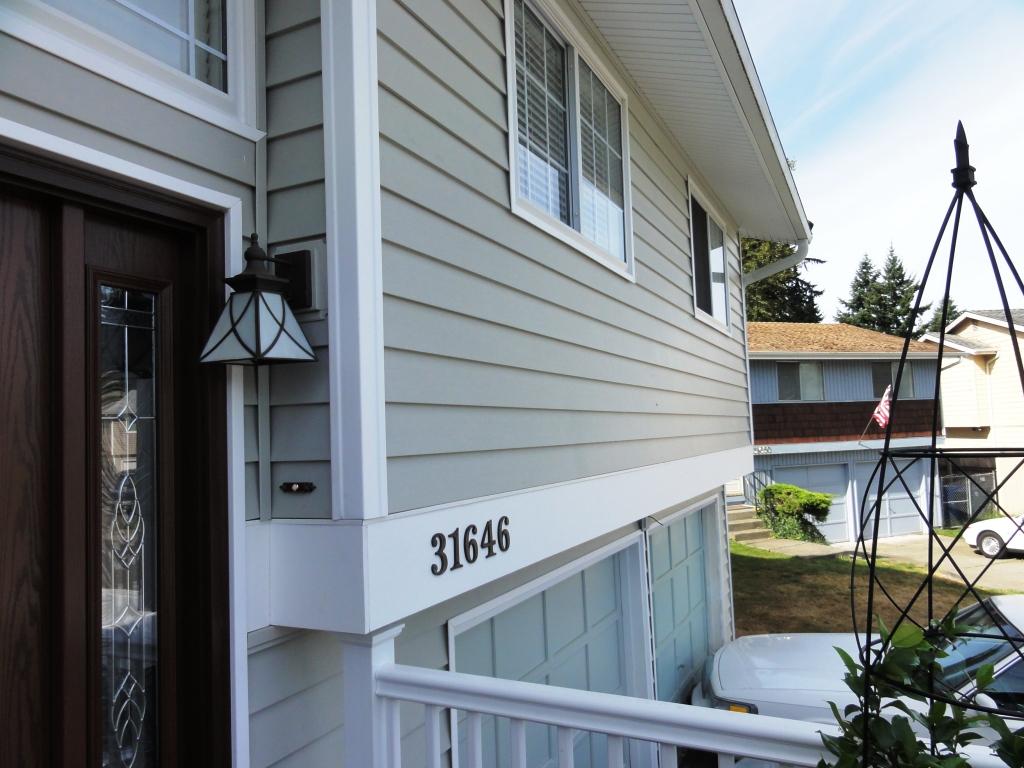 Our goal is to make our Cle Elum customers happy and satisfied with our window repair services. That's why first, we carefully consider your window repair needs and then suggest to you appropriate solutions. We have immense experience in window repair in Cle Elum and in new window installation in Cle Elum. Our window repair team focuses on:
Proper planning of the window repair project in Cle Elum
Careful execution of the window repair in Cle Elum
Window repair with eye for detail in Cle Elum
Recommendations to make your home energy more efficient
Glass Replacement Cle Elum
Are you looking for glass replacement? Hire an experienced and trusted glass replacement service provider in Cle Elum. We carry out the task of glass replacement in Cle Elum only after clearly understanding the needs of our customers. All you need to tell us is your home glass replacement needs.
For example, during glass replacement jobs in Cle Elum, there are a lot of things that we consider in order to make sure that the glass is energy efficient. Other aspects that we consider with respect to glass replacement in Cle Elum are its:
Rating
Resistance
Efficiency
Transmittance
Feel free to call Builders Service Company at 888-980-8580 for window replacement, glass repair or glass replacement. Our experienced team of professionals will be happy to provide you with the necessary solutions for your home windows in Cle Elum, WA.