Siding Monroe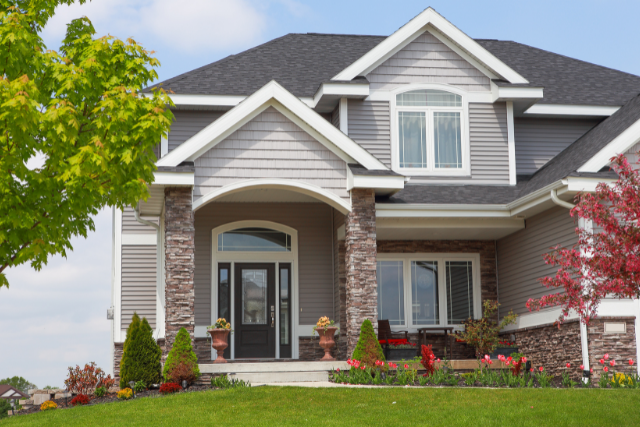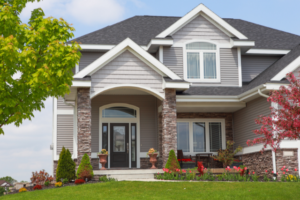 Whether you are getting replacement siding for the first time or have had previous experience elsewhere, Builders Service Company has the materials, expertise, and experience to make your project a glowing success.
Ours is a family-owned, locally-operated business that has been installing, and replacing the siding for the exteriors of homes in Monroe, WA since 1974.
Authorized dealer/installer of Preservation Premium Vinyl Siding
Skillful and trained siding installation contractors
Sturdy, good-looking, and reasonably priced vinyl replacement
We Are A Family Owned & Locally Operated Builder since 1974
We are a full-service siding company.
Our contractors start with a free consultation to help you choose the best new replacement siding for your house.
From providing you with the most superior vinyl replacement siding to its impeccable installation, and remodeling old siding to its removal and replacement from the exteriors of your home, our contractors cover it all.
We also do replacement services for doors, roofing, gutters, and windows of your home.
Vinyl Siding Monroe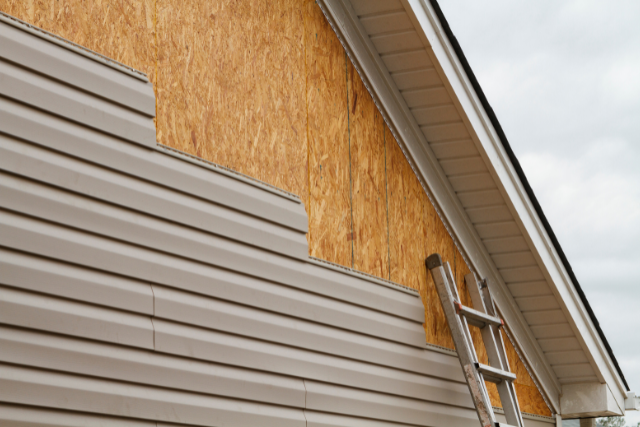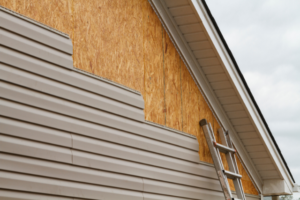 Your home needs a versatile siding that can bear all the different moods of the weather.
Strong siding, like strong roofing, is critical for the security of your investment and the safety of your family.
Proper installation of your replacement siding by experienced contractors is also important for the siding to perform optimally.
At Builders Service Company, we understand the concerns that you have when you need new home siding installation.
As dependable Snohomish County siding contractors, we ensure your peace of mind with our high-quality vinyl siding and expert installation services.
Siding Installation Monroe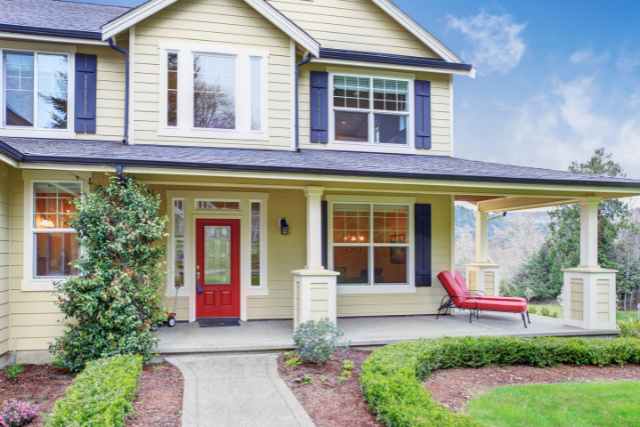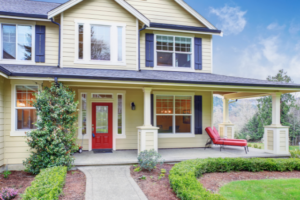 Our siding products and services include:
Vinyl Siding
Replace Hardi-Plank Siding
LP Replacement
Fiber Cement Siding
Cedar Siding
Siding Installation
Siding Replacement
Why Choose Builders Service Company in Monroe?
Over the past 38 years, Builders Service Company has served thousands of customers with siding installation, remodeling, and replacement work. This is on top of our extensive experience in fixing other exterior components of your home like your roofing.
We are proud of the trust we have built with them and are consistently endeavoring to maintain and raise the level of service everyone has come to expect from us.
The features that are unique to us include:
Special rebates on vinyl replacement
Diligent and caring technicians, attend to all details
Professional and clean services, site cleared after project completion
Small business approach, easily reachable
Vinyl replacement siding to improve your home's energy efficiency
We'll Earn Your Business Every Step of the Way!
What can be better than replacing the old and worn-out siding of your home with new vinyl replacement siding? Call our contractors today at 888-980-8580! We deliver quality workmanship with an unmatched guarantee!