Windows Everett WA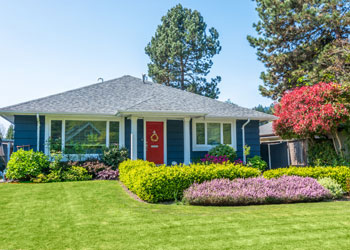 Established in 1974, Builders Service Company is a pioneer replacement window and new windows installation company serving the entire city of Everett, WA.
We specialize in window replacement of your homes in Everett, WA area with expertise in new windows and vinyl windows installation.
For over 38 years, we have been providing high quality workmanship on every replacement window process.
Some of core valued assets include:
A+ rating from BBB
Golden Hammer Contractors Award
Designated Dealer for Exceptional Quality New Windows
We Are A Family Owned & Locally Operated Builder since 1974
Our home windows are much appreciated all throughout Everett region.
Window Contractor Everett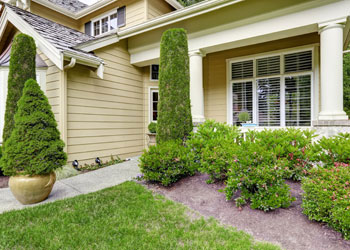 Windows play a significant role in imparting an exceptional look to your home.
In fact, if such home windows are strategically placed, they help improve the resale value of your home besides attracting the passer-bys.
With advancement of time even the style of house windows has undergone huge change.
Now days, the casement windows seem to be much in fashion.
Such house windows are not just stylish, but can be customized as per the taste of home-owners also.
One other feature of such windows is that they are very hard to break- thereby making your house burglar free.
For installing these home windows, it is necessary to call the experts of Builders Service Company that specialize in installing and replacing – home and vinyl windows.
Window Installation Everett WA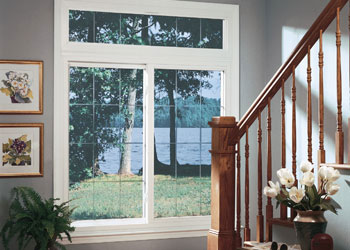 Our services include the following:
Replacement window
Replacement windows
Garden window replacement
New windows
Home windows
House windows
Picture window
Bay window installation
Vinyl windows Casement windows
Why Choose Builders Service Company in Everett?
Looking for energy efficient and high quality windows for a newly purchased home in Everett, WA?
Why go through the fat yellow pages and then ending up with no result even then?
Trust the expert window installers of Builders Service Company and benefit the most from our free consultation services.
Locally owned replacement windows company
Trained and capable replacement window experts
Free consultation
Install windows in manner that they last long
Economical rates
Flawless and safe window installation process
We'll Earn Your Business Every Step of the Way!
Call Builders Service Company at 888-980-8580 today. We will tell you how energy-efficient house windows can help you enjoy a warm and comfortable home along with reduced energy bills.