Custom Windows Edgewood
Your family's safety is always a top priority in any given situation. Even at home, we can only guarantee our family's welfare by making sure we've installed locks and other safety precautions properly. This includes strong and durable windows.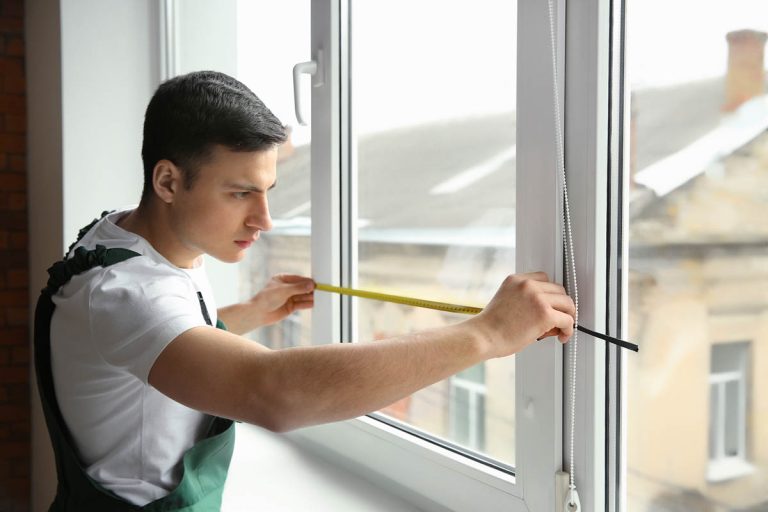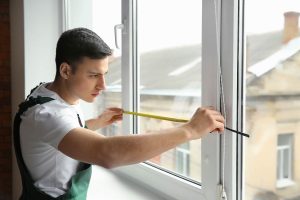 Although Edgewood in Washington is a relatively safe place to build a family in, you cannot always predict what would happen at home. Taking preventative measures by placing extra locks and blocking your windows and doors can make a huge difference to your daily life.
Here are some features you can add for added security at home:
Charley bar

Key-operated lock

Grills and security bars

Bolt-action lock
Having contractors add some of these features and accessories to your windows and doors will put your mind at ease and will add a certain level of security for you and your family. You can never go wrong with safeguarding your family, especially when you still have little children at home.
Window Installation Edgewood
Of course, your windows aren't just an added accessory to your home, but it serves an important purpose of regulating the temperature within the whole area. It lets the cold air in, keeping your rooms from feeling all warm and stuffy inside.
Pierce County can get a bit toasty in the summertime, so it's nice to equip your place with proper ventilation to get the air flowing seamlessly into your home.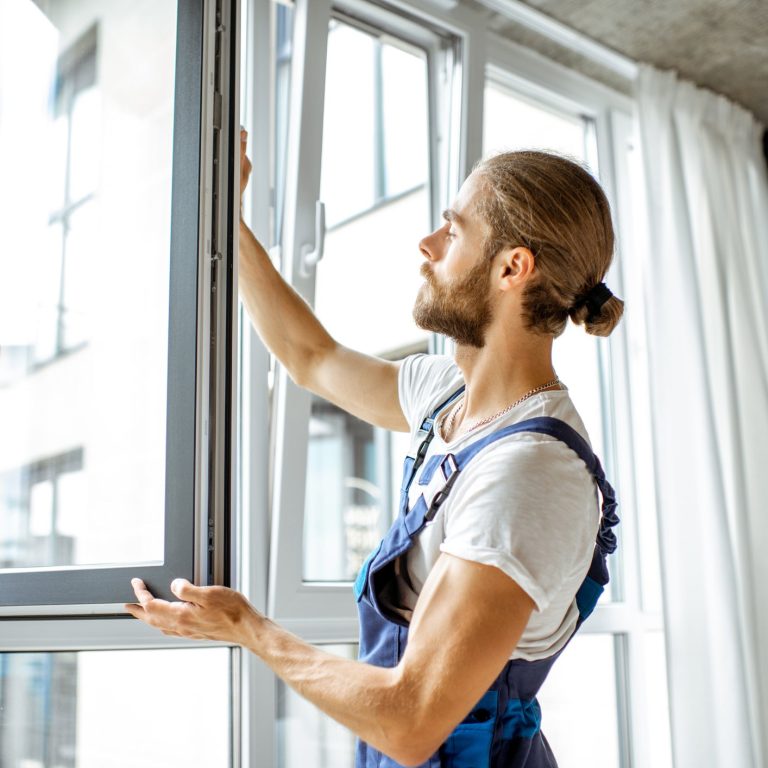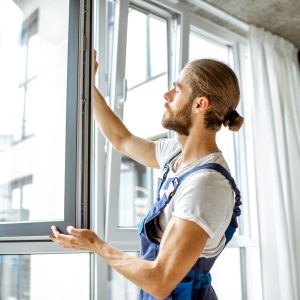 Here are some window types that you can choose from:
Single/Double Hung 

Sliding

Hopper

Jalousie
You can contact our friendly contractors at Builders Service Company anytime to get an estimate on your future remodeling. We'll be happy to help! We also work on other exterior home modifications, like roof replacement.
Window C
ontractor Edgewood
The materials you'll be choosing when constructing your house should be carefully selected and thoroughly examined. Since you will be staying at your place for most of your life, wouldn't it be nice to choose parts that will last you through the years? Great materials also add to the overall appeal of your home, making it a cozier place to live in.
Aside from paying attention to what you'll be using to build your home, it's also a must to choose contractors who are: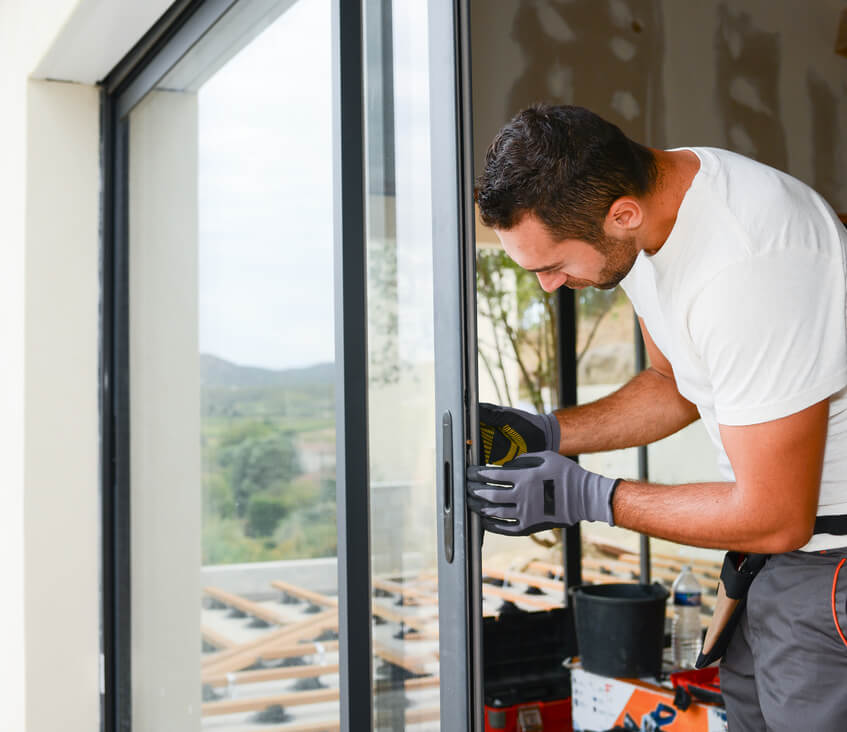 Responsive and cooperative

Customer oriented

Well-trained and experienced

Equipped with the latest gadgets and knowledge
This way, you'll gain confidence that your property will be in good hands and that every nook and cranny are meticulously inspected and constructed. Our contractors can provide you just that. We'll be here to look after you and your treasured properties.