Vinyl Siding Parkland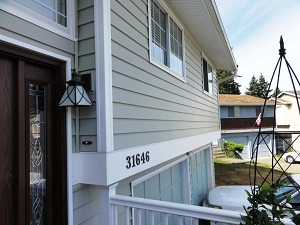 Get in touch with Builders Service Company for installation of vinyl siding on your Parkland, WA area home if you want a dramatic improvement brought about in the exterior visual appeal and weather-resistance capability of the property.
Yet another wonderful thing about vinyl house cladding is that it is available in several colors and finishes. Contact us to check out the fantastic selection. As a dealer of Premium Preservation products, we wrap up your house with world-class vinyl siding that is:
Attractive, hard-wearing and durable
Energy-efficient
Easy-care, maintenance-free
Economically priced
Being a full-service siding contractor, we supplement the supply of our high-performing product with expert installation services. Feel free to come to us if you need vinyl siding in Parkland for a newly constructed home, to replace the worn-out cladding in your current house or to be free from the headache of getting the house painted every few years.
Siding Parkland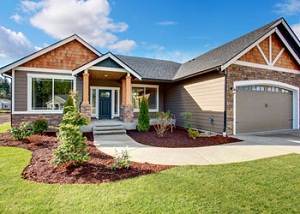 You cannot sign up just any company for your essential home improvement project. Like all other homeowners, you will want to choose a siding contractor wisely and hire a proven pro that can be trusted to fetch you optimal returns from your investment.
Forget all your concerns and have full assurance of spending your hard-earned money judiciously by hiring us as your siding contractor in the Parkland area. Many things make us a better choice than our many competitors.
With us, you have the peace of mind of working with a licensed siding contractor that respects your time, money and home. We are dedicated to serving your best interests and bring you all the benefits that come when you work with a company that is:
Family-owned and operated
BBB-accredited (A+ rated)
Serving the industry since 1974
Vinyl Siding Installers Parkland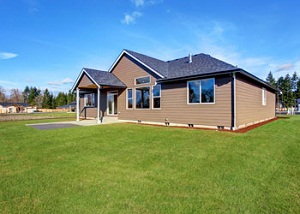 Getting new vinyl siding for your Parkland area home was never this easy and affordable! As with all first-time customers, we want you to become our client for life.
We realize that this can happen only when we serve you with the finest in:
Product
Workmanship
Pricing
Work ethics and professionalism
And that is exactly what we do! We work hard to ensure that you are 100% satisfied with every aspect of the vinyl siding installation job. After seamless install and careful job site cleanup, our technicians leave your home exterior looking at its best.
Are you looking for a siding contractor in the Parkland area that you can rely on for 'great value for money' services? Call Builders Service Company at (888)-980-8580.