Window Installation Mukilteo
One of the things homeowners always keep in mind is how to keep their house in pristine condition so it would last them for years to come. Living in a well-maintained house also adds to that feeling of security, since you know you're keeping your family all safe and sound inside. The windows of a house, for instance, is one area that needs to be constantly kept in good condition.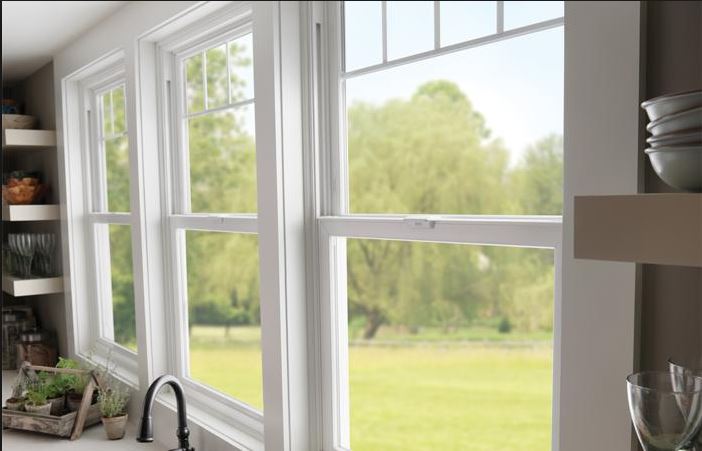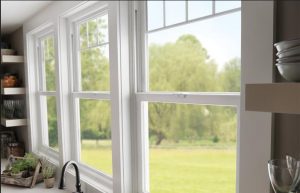 Here are some facts about windows and why we should maintain them constantly:
They help lower utility bills by helping your heating and air-conditioning maintain the temperature inside.

They maintain the proper ventilation inside your home.

As long as they're properly functioning, they add a layer of protection for your family, just as doors do.
With these in mind, keeping your windows and doors in check should always be on the list of what residents should consider as a form of home maintenance. They are an essential part of your residence that should not be overlooked.
Custom Windows Mukilteo
There are a ton of designs and styles you can choose from when it comes to your home windows. This largely depends on the size of the room you'll be placing them on, as well as the overall feel of the home. You can go with simple designs or even intricate ones which you can customize with a professional.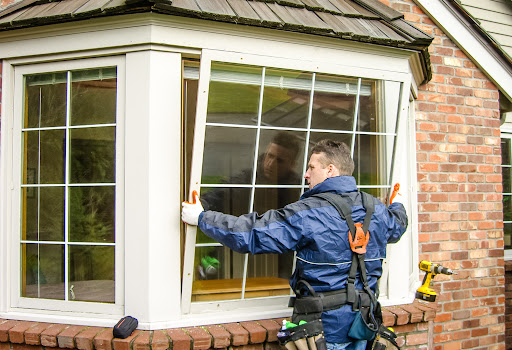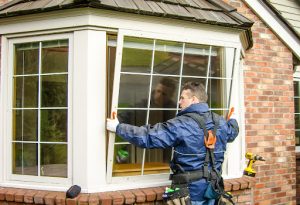 Here are a few window frame materials you can choose from to give you an idea:
Vinyl

Wood

Glass

Fiberglass
When choosing your material, you must also consider factors such as the durability, its resistance to moisture or corrosion, as well as the cost. Some materials last longer than others, although this may also entail a larger expense for you so it's important that you weigh your options carefully before purchasing and having them installed. Reaching out to experts who can analyze this information with you in detail is a good way to start.
Mukilteo Window Contractor
Here in Mukilteo, Washington, you're sure to find a trusted windows installer who has been in the business since 1974. Builders Service Company is proud to offer you home exterior improvement service at a reasonable price. We have made countless home projects all across Snohomish County and the Puget Sound area, and have made countless homeowners happy with our service.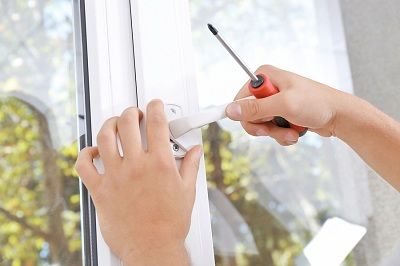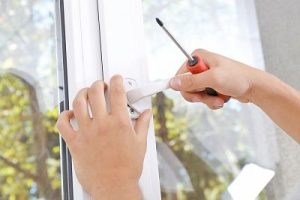 We offer the following services and more:
Siding installations

Roofing improvement projects

Decks repair and remodeling
We would love to become part of your next big project and are looking forward to serving you! Do not hesitate to call our professionals and we'll be there to help you out. We want to make you feel comfortable living in your home as much as we can.