Roofing Buckley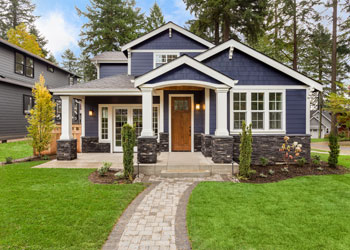 For over 38 years, Builders Service Company has been serving the community of Buckley, WA with advanced and high quality new roofing installation and roof replacement services.
Since 1974, our company has offered residents a new roof and other new roofing services in Buckley, WA at an economical price.
Over the past 4 decades, our trained and professional roofing contractors have installed many residential roofs within allotted budgets.
Serving Buckley community sincerely has made us earn the following:
Golden Hammer Contractor Award
Nominated Dealer for Preservation Windows & Siding
Tag of most preferred and leading roofing contractor
We Are A Family Owned & Locally Operated Builder since 1974
We have developed an impeccable reputation for honesty, quality and professional roofing replacement and installation services.
Roofs Buckley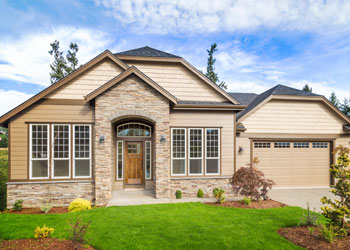 One of the most frustrating and annoying things to happen is when your roof top starts leaking unexpectedly during an odd hour of a stormy and rainy night.
Though your dream home in Buckley might be well insulated and protected, it is of no worth if it doesn't have a well installed Future Roof on it.
If you wish to maximize the value of your home and accelerate the energy efficiency, then it is a must that you get a new roof installed.
Regular roof inspection and possible replacment is one of the best ways to ensure a long life for your house roof.
A leaking roof which is improperly insulated shall certainly not be energy efficient.
If you are looking to install a new roof call the expert contractors of Builders Service Company.
New House Roof Buckley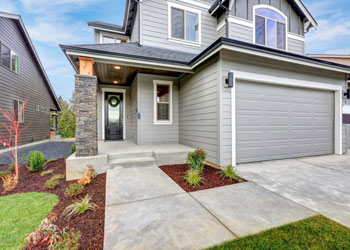 Our list of roofing services includes the following:
New roof installation
Roof replacement
Future and traditional roofing materials
Future roof
Other new roofing service
Why Choose Builders Service Company in Buckley?
Builders Service Company provides high quality roofing materials and services at competitive prices.
With 38 years of experience in the new roof installation business, our dedication towards excellence has grown to a peak level.
Our impeccable features include:
Established by local Washington family
Have strong roots in our community
Help reduce your energy bills
Improve your comfort and affordability
Reasonably priced new roofing service
Top notch future roof product
Impeccable roofing replacement service
Premium Preservation Window Line
We'll Earn Your Business Every Step of the Way!
What can be better than upgrading your residential property with a high quality new roof from Builders Service Company?Call us today at 888-980-8580!