Tacoma Windows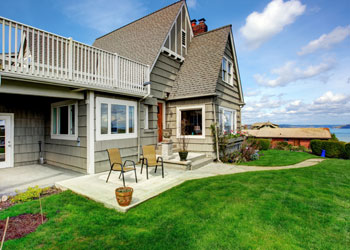 Builders Service Company is a Tacoma, WA family owned and managed window installation and replacement company that has been in business since 1974.
With a combined experience of 38 years, we are the leading home building contracot in the Tacoma, WA region. Our home windows are engineered for the Tacoma climate and are exclusively available in different styles and types.
Some features that define us:
Deliver top-notch services
High quality customer service
Economical prices
We Are A Family Owned & Locally Operated Builder since 1974
At Builders Service Company, we offer a array of window installments, for the King County area. Our Tacoma specialists, we complete each project on time with utmost precision.
Windows Tacoma WA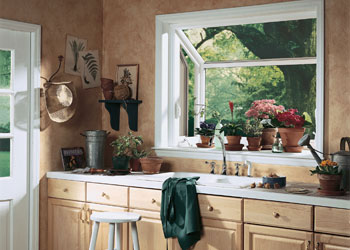 Running your air conditioning and heat annually is very costly.
But thanks to energy-efficient house windows, your energy bills are greatly reduced. If you believe new windows are installed only because they are energy-efficient, then you are wrong.
New windows are installed by home owners in the Tacoma, WA region because they increase the value of your home tremendously. Before you opt to install them yourself, it is best to look for an installation expert for Tacoma homes.
Improperly installed home windows will lead to low heat efficiency and also will allow dust particles to enter your home.
Call our Tacoma expert glass replacement installers of Builders Service Company to install your home windows perfectly.
Window Contractor Tacoma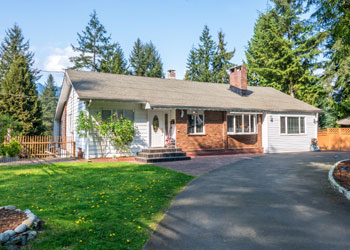 Our services include the following:
Vinyl and glass windows
Casement windows
Garden and picture
Bay window installation
Why Choose Builders Service Company in Tacoma?
With so many building installation companies in the greater Tacoma, WA area, you may find it difficult which home improvement contractor company to choose.
Rely on the experts of Builders Service Company for your next window installation and replacement project. We offer a free consultation and assist you with all of your new windows installation needs.
Our matchless home improvement project experience is sure to provide you with quality results and value.
A range of energy-efficient vinyl windows
Trained and qualified installers
Economically priced windows
Customized window installation solutions
Window products and services that meet your budget
We'll Earn Your Business Every Step of the Way!
Call Builders Service Company at 888-980-8580 today. We will tell you how energy-efficient house windows can help you enjoy a warm and comfortable home along with reduced energy bills.