Siding Shelton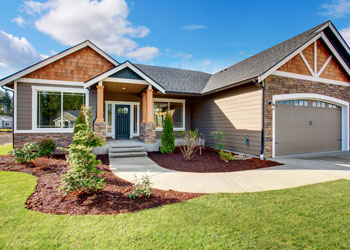 Builders Service Company is your Shelton, WA new home siding installation and replacement company.
We have been serving the city since 1974 with high quality siding installation and replacement services.
Having 38 years of experience in siding repair and installation services has made us confident enough to serve the residents of Shelton, WA efficiently.
Experience of 3 decades
Licensed replacement siding contractors
Locally owned and operated company
We Are A Family Owned & Locally Operated Builder since 1974
Builders Service Company is an expert in home improvement industry helping you give a new look to your home.
If your home is in need of new replacement siding services then you must give Builders Service Company a call and give your home a curb appeal which it deserves.
Hardi Plank House Siding Shelton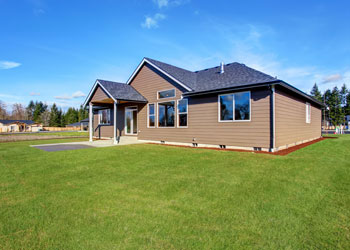 Did you know that installing replacement siding to your home can be a significant part of augmenting the value and appeal of your home?
Installing siding plays a significant role in protecting your house, no matter it is protection from harsh and violet weather, relentless or normal weather or the simple heat and cold of the year.
Besides all this new replacement siding helps improve the resale value of your home.
Give a new look of distinction to your home by giving Builders Service Company a call.
Through siding installation, no doubt you will gift your home durability and an aesthetic appeal.
Home Siding Shelton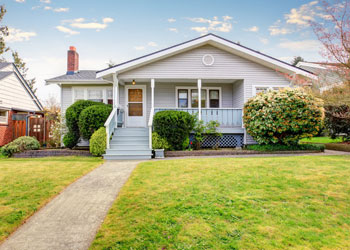 Siding products and services offered by us include:
Replace Hardi-plank siding
Vinyl replacement
Cedar siding
Siding installation
Lp replacement
Siding repair
Fiber cement replacement
New replacement siding
Cedar siding
Vinyl siding
Replacement siding
Vinyl replacement siding
New home siding installation
Why Choose Builders Service Company in Shelton?
Want to improve the look of your home in Shelton, WA?
Want to install vinyl replacement siding to your home and so are looking for an expert vinyl siding company that offers economically priced products and services?
Trust Builders Service Company, a pioneering replacement siding company.
Our prominent features include:
Locally owned vinyl replacement company
Experience of nearly 38 years
Use highest quality components for new home siding installation
Highly professional technicians
Impeccable siding installation and replacement services
Economically priced siding repair services
Great quality which is second to none
We'll Earn Your Business Every Step of the Way!
What can be better than replacing the old and worn-out siding of your home with new vinyl replacement siding? Call us today at 888-980-8580!