Roofing Monroe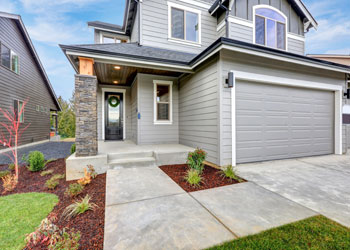 Just like every house does not have similar roofing needs, every roofing contractor does not offer the same level of quality in services.
Builders Service Company has been serving Monroe with the highest in quality new roofing service, and roof replacements since 1974. Our commitment to excel in our work, and our responsive attitude have helped us earn our customers' patronage and build long lasting relationships with them.
Easily reachable local company, small business mentality
Customized roofing solutions and personalized services
Highly trained and experienced technicians
Exclusive supplier of Future Roof
Almost four decades in the roofing industry has given us a matchless level of knowledge, understanding and expertise that won't be very easy to find throughout the region.
New Roof Monroe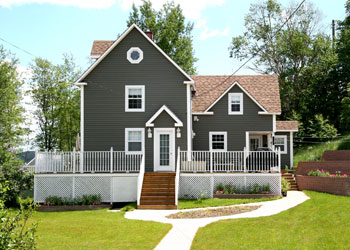 The life of a new roof depends on the quality of the roofing materials used and the expertise and craftsmanship with which the roof has been installed. Aging of the roof is something you cannot avoid. A roof does need occasional repairs and after a time, even its replacement might be in order.
However, expert installation services make sure that you do not have to go in for roofing replacement too soon. The residents of Monroe can relax with sturdy and durable roofs for their homes by hiring the roofing experts at Builders Service Company. Our roofs come with a lifetime, non-prorated transferable warranty* and give you years of stress-free service.
Roof Replacement Monroe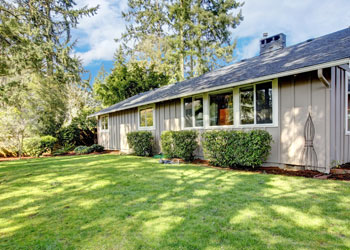 Our products and services include:
Future Roof
Traditional and Contemporary Roofing Materials
New Roof Installation
Roof Replacement
Customized Roofing Services
Why Choose Builders Service Company in Monroe?
Our crew and the superior services they deliver are the reasons why the residents of Monroe prefer working with Builders Service Company and rely on us for new roof installation and all other roofing requirements.
Some of our special features are:
Outstanding reputation as a dependable roofing contractor
'A' rated by BBB
Excellent choice in new roof designs and styles
Sincere, efficient, well-mannered and friendly workers
Competitive pricing of products and services
Advanced roofing that helps reduce energy consumption
For Monroe residents, Builders Service Company should the #1 choice for new roofing service and roof replacement. Call us at 888-980-8580 and schedule a free consultation.
* Call for details