Roofing Contractor Seattle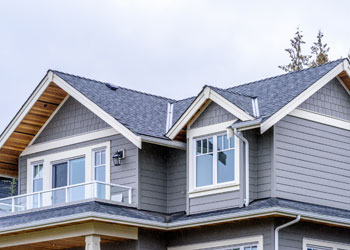 It is essential to maintain the roofing of your home in the right manner as it protects your home from the elements. If the roof of your home has worn out and looks dirty and cracked, you must choose to have a new roof. Taking the help of expert contractors would be a good idea.
We at Builders Service Company are reputed roofing contractors offering high-quality services for Seattle, WA residents. Being established and experienced roofing contractors, we offer to install new roofs in any of the following cases:
New construction
Addition to the home
Replacement of old roof
With us as the roofing contractors, you can rest assured that you are being served by one of the leading companies in the industry. We use the best quality equipment and techniques to ensure that the roofing work done by us stays put for a long time.
Roofing Seattle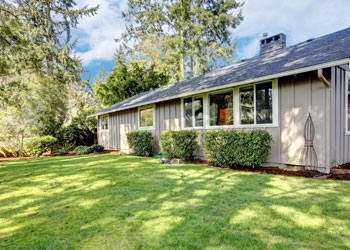 If you are going in to get a new roof for your home, chances are that you would want to choose a new and better material than what was installed earlier. You can either research the market or take the help of your roofing contractor to find the best material for the roof.
We have been serving as roofing contractors in Seattle for a long time now. You can choose to call us and rely on our roofing services as we assure roof work that is:
Durable
Done with perfection
Made with high-grade materials
Customized as required
You can be assured regarding our roofing work as we will recommend energy-efficient materials so that your home is warm in winter and cool in summer. If you wish to know more about our roofing services and cost of installing or repairing it, you can talk to our consultants.
New Roof Seattle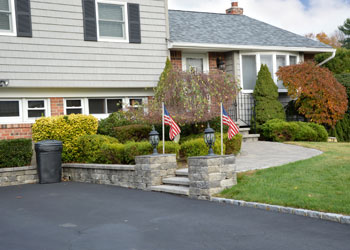 Choosing the best roofing contractors that can install the new roofs efficiently in Seattle can be a difficult task as there are several companies offering these services. You must research diligently or can take reviews from those that have recently got a new roof installed in their home.
You can choose us for new roof installation in Seattle as we are:
Thoroughly professional
Totally committed
Very experienced
Reputed and recommended
You can consult our past customers to know more about our roofing services and affordable pricing. You can call Builders Service Company at (206) 430-1927 for any roofing services in Seattle.