New
Roofing
Service
Seattle
•
Roof
Replacement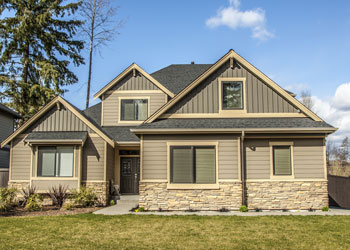 Did the last night thunderstorm damage your roof? Has a broken tree fallen on your house top and caused immense destruction to the roof? If yes, then without wasting any time you must call the expert roofing contractors who can handle the roof repair with utmost perfection.
Roof damage caused due to violent weather conditions is very stressful. It can either result in small roof repair or make you install an entirely new roof. Installing energy efficient new roof will protect your home from gusting winds, harsh sunlight, and hailstorms. Besides it will also increase ventilation and help you cut down on your energy bills.
Why wait more? Call Builders Service Company today!
Roofing
Contractor
Seattle
•
New
Roof
•
Roofing
Services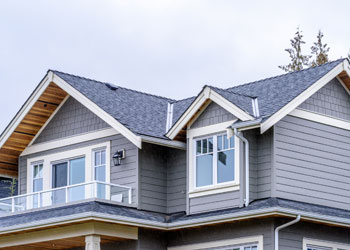 Roofing products and services provided by us include:
Future roof product
Install new roof
Customized roofing solutions
New roofing service
Energy-efficient new roof installation
Roof replacement
High grade roofing materials
Roof repair and other services

Why Choose Builders Service Company in Seattle?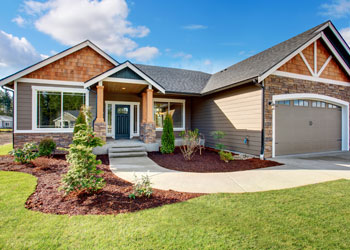 Wish getting a new roof installed? Looking for professional roofing contractors in Seattle, WA? Why look further when Builders Service Company is there in your very own city Seattle, WA serving the residents with high quality roofing systems.
Our outstanding strengths include:
Timely completion of roofing replacement projects
Reasonably priced new roofing service
Great quality
Warranty* on future roof product
Unmatched roof replacement services
Knowledgeable roofing contractor
Licensed and BBB A+ accredited roofing replacement business
Maintain high professional standards

Wish giving a new look to your home? Want to protect your home through high-quality roofing system? Call Builders Service Company today at 888-980-8580!
* Call for details.