Vinyl Siding Marysville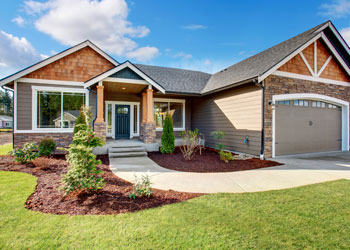 Since 1974, Builders Service Company has served Marysville with siding services, earning a solid reputation for professionalism and honesty.
Our aim is to provide everyone with a new replacement siding that performs well in the long term, lasting as long as your house lasts.
Exclusive dealer of Preservation vinyl siding
Extensive choice of colors and styles in vinyl replacement
Fast, safe and flawless siding installation 
Reasonable charges
We Are A Family Owned & Locally Operated Builder since 1974
If you need a complete new home siding installation, we do our best to make sure that our craftsmanship and customer service meet the high standards that are expected of us.
Siding Marysville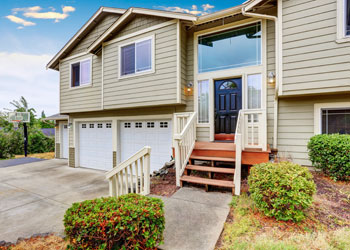 Vinyl siding is being adopted by many homeowners because it is a feature-rich siding.
Your home gets an attractive exterior that looks good for years to come and you are spared of the hassle of repainting your home time and again.
Vinyl siding is a strong and durable siding at very affordable rates.
If you are constructing a new house in Marysville, or are planning a remodeling project for your present residence, get all your new and replacement siding needs fulfilled by Builders Service Company.
You will love our highly energy-efficient, sturdy and long lasting product, Preservation Premium Vinyl Siding.
Pick out the pattern and color that complements your home.
House Siding Marysville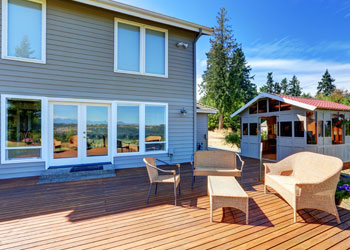 Our siding products and services include:
Siding Replacement
Siding Installation
Vinyl Replacement
Fiber Cement Siding
LP Replacement
Hardi-Plank Siding
Cedar Siding
Why Choose Builders Service Company in Marysville?
At Builders Service Company, we use only the best available replacement siding for your Marysville home.
The exclusive lifetime warranty* we offer on our vinyl siding is testament to our confidence that the siding we provide is the best you can get.
Our unique features include:
Family owned, locally run business
Matchless quality of new replacement siding
Highly skilled, trained and experienced technicians
Smooth flow of project, no communication or other breakdown
Unbelievable rebates on vinyl replacement siding
Energy star rated siding to help conserve energy and benefit the environment
Customer-centric, small business mentality
We'll Earn Your Business Every Step of the Way!
What can be better than replacing the old and worn-out siding of your home with new vinyl replacement siding? Call us today at 888-980-8580!
* Call for details