Siding Oak Harbor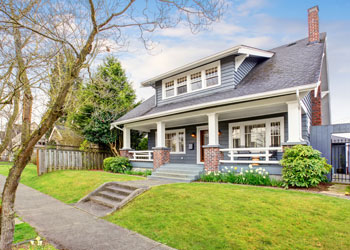 Builders Service Company was started in 1974, and has since been dedicated to meeting the need for quality siding for the homes in Oak Harbor, WA.
Our contractors are the region's exclusive dealers and installers for Preservation Premium Vinyl Siding.
Our contractors are experts with siding repair too.
By employing highly professional, trained installers, and using top grade materials throughout the project, our contractors in Oak Harbor make sure that our customers get long lasting value.
Prompt response, quick services
Attentive care to each siding installation and repair job
Designated Dealer of Distinction for Preservation Premium Vinyl Siding
Fantastic lifetime warranties* on new replacement siding
We Are A Family Owned & Locally Operated Builder since 1974
We are proud to have transformed numerous homes in the area and increased their value with our superior replacement siding.
Siding Installation Oak Harbor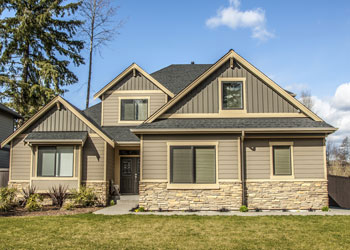 Your home's siding plays a critical role as a property protector, providing the building resistance against the scorching sun, heavy rains, harsh winds and natural disasters.
Therefore, selecting the right siding and its contractors for installation in your Oak Harbor  property is very necessary.
Moreover, you must also get timely and effective repairs for the siding to prolong its life and efficiency.
In Oak Harbor, Builders Service Company has been helping make the region's homes safe and secure, while also look trendy and attractive with its best in class replacement siding, and superb siding services.
Our vinyl replacement is a premium product to keep your home in a great shape.
Replacement Siding Oak Harbor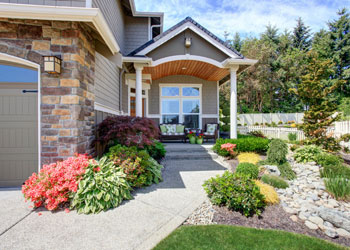 Our exterior siding products and services in the Oak Harbor area are variform and include:
New Home Siding Installation
Siding Replacement
Siding Repair
Replacement Siding
Cedar Siding
Metal Siding
Replace Hardi-Plank Siding
Fiber Cement Siding
LP Replacement
Why Choose Builders Service Company in Oak Harbor?
Meeting and exceeding Oak Harbor customers' expectations is of paramount importance at Builders Service Company.
Right from offering replacement siding options that fit every budget, to the completion of the project, we make every effort to ensure that our customers are happy with their choice of Oak Harbor siding contractor.
Our key strengths include:
Licensed, local family owned/operated siding company
Improved home insulation assured with vinyl siding
No trainee allowed to conduct new home siding installation
Good choice in replacement patterns and colors
Seniors, cash and military discounts on vinyl replacement siding
Good-looking, sturdy and durable siding
We'll Earn Your Business Every Step of the Way!
What can be better than replacing the old and worn-out siding of your Oak Harbor home with new vinyl replacement siding? Call us today at 888-980-8580!
* Call for collecting free quotes and other details.