Vinyl Siding Algona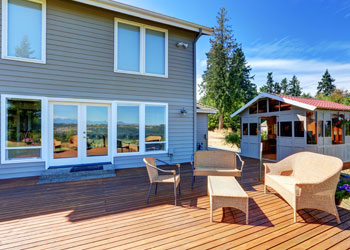 Are you concerned about the adverse impact on your house from non-stop exposure to diverse climatic conditions and onslaught of pests? Are you looking for an economical and lasting solution to safeguard the home exteriors? Consider covering it with Premium Preservation vinyl siding offered for Algona, WA area residents by Builders Service Company.
We are proud to be a dealer of a top-rated vinyl siding product that is quite popular among homeowners in this region due to its:
Elegant appearance
Unmatched efficiency
Amazing reliability and durability
Yet another appealing feature of the vinyl siding brand that we deal in is that its products come with lucrative discounts and special offers. Get in touch with us to learn more about it.
Siding Contractor Algona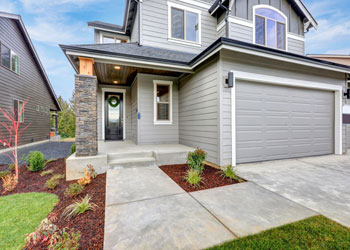 Installation of new vinyl siding is a significant investment in enhancing the curb appeal, thermal efficiency, structural integrity and resale value of your house. You cannot take the risk of calling just any siding contractor that you find.
Give us a chance to work with you and help your investment go a long way. We are a licensed siding contractor that Algona area homeowners have been working with since 1974. Our company is BBB-accredited and has been consistently rated A+ for maintaining a high degree of professionalism in all its services.
Being a family-owned and operated company, we believe happy, satisfied customers to be our biggest asset and the best advertisement. Making us your preferred siding contractor in the Algona area is an assurance of having your installation/replacement project completed with:
Fine-quality products
Impeccable workmanship
Gracious customer service
Competitive prices
Siding Algona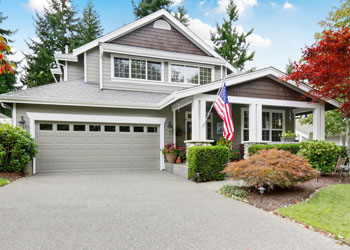 We aim at forging strong, lasting client relationships and strive to make every first-time customer into a lifelong patron. When you hire us for installing or replacing vinyl siding in your Algona area home, our focus is on making your experience with us pleasant and completely hassle-free.
Our technicians take pride in their work and they take even more pride in ensuring that you are delighted with every aspect of the job they do. We are the ideal choice if you are on the look-out for an ethical, competent and customer-centric siding contractor.
Along with the perfect installation of top-grade vinyl siding at a fair price, we assure you of:
Fast job completion
Discreet work, respecting your privacy
Jobsite cleanup before leaving
Builders Service Company is the #1 vinyl siding contractor in the Algona area. Call (888)-980-8580.