Roofer Kirkland
Builders Service Company is a family owned and locally managed new roofing installation and replacement company that has been providing impeccable new roofing service since 1974. Serving the city Kirkland, WA region, as well as the Seattle area, we are committed in providing the homeowners with a solution that is simply the best.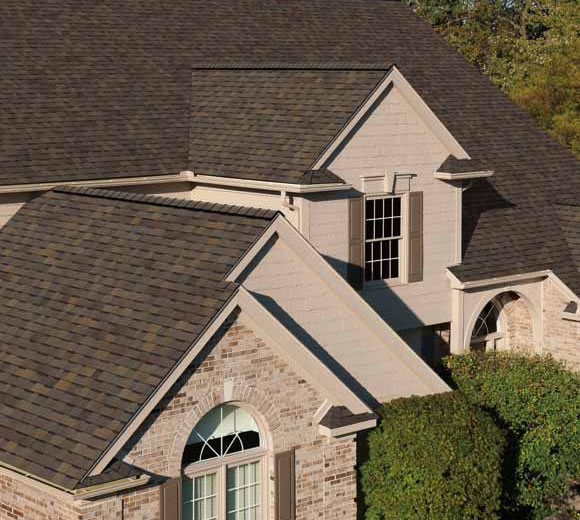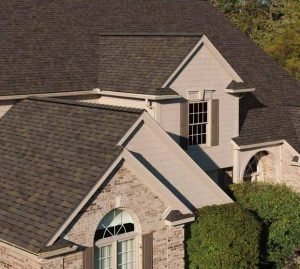 Why are we the best?
Timely delivery of services
Top-notch future roof product
We deliver every replacement and installation project on time. From the primary assessment to final detail, we promise to make our customers happy. Professionalism, skill, and integrity are some of the features that describe us.
We care for your home, same as you do. Because of this we provide you unbeatable customer service and quality work every step of the way.
Roofer Company Kirkland
It is a fact that of other necessities, shelter is also one of the most important needs. Roof over your head protects you from harsh weather elements and many other things. When your house exterior is damaged, it needs repair or replacement to avoid further damage.
Just a mere malfunction can result in incalculable damage in short period of time. The basic reason as to why the homeowners in Washington area opt for roof replacement is its improper maintenance.
The condition of your roof has direct impact on overall value of your home and life. Unfortunately the exterior components of your house don't last forever. If you have a leaky or unsound roof, then you must call expert exterior contractor of Builders Service Company today.
Roofing Kirkland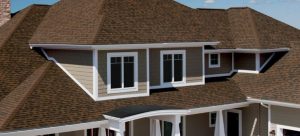 Our list of services for your roofs includes the following:
General Repairs
New Installation
Replacement of gutters
Future and traditional roofing materials
Future roof
New shingles installation
Other new roofing service
Why Choose Builders Service Company in Kirkland?
The professional roofing contractors at Builders Service Company have been offering comprehensive and quality new roofing service to the residential community of Washington state. Over all these 3 decades, we have gained a wide customer base that is happy and loyal.
Our flawless features include:
Helpful contractor
Family owned and locally managed
Economically priced new installation and replacement services
Quality workmanship coupled with finest top of the line future products
A range of new roof services
Your satisfaction is our priority. We provide aesthetically pleasing results that last. We are here to serve your home improvement needs.
Need roof replacement? Looking for a professional roofing contractor in Kirkland, WA? Call Builders Service Company today at 888-980-8580!