Vinyl Siding North Seattle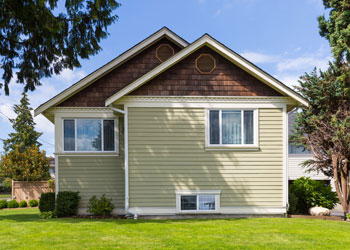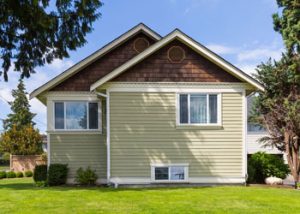 The old sidings of your home have lost its beauty and have got damaged due to harsh weather conditions? You need to replace the siding of your house but cannot find a reliable siding replacement service around North Seattle, WA? Hire the experts of Builders Service Company.
We are serving as a home improvement company since 1974 and are among the most reliable siding replacement services in the North Seattle area. Our siding replacement professionals have in-depth knowledge of the work and will inspect the existing sidings thoroughly before suggesting you to replace siding.
Not only that but also our siding replacement team in the city can help you with the basic maintenance tips for ensuring the longevity of the sidings. Our siding replacement service is completely transparent and will never charge you an extra price unnecessarily.
We are known for:
Impeccable job
Complete proficiency
Completion on or before the deadline
Expert supervision
If you have any doubts regarding our efficiency, read our reviews.
Siding North Seattle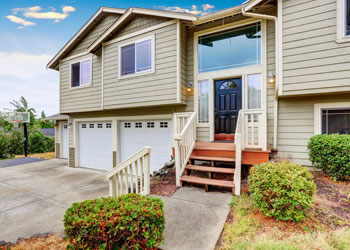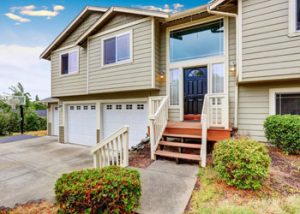 Siding replacement is quite expensive. That is why we recommend our clients opt for vinyl sidings when they reach us to replace the siding of their North Seattle homes. Vinyl sidings offer the same level of protection and ensure the uncompromised beauty of the house.
Yet, the budget for the job is significantly reduced with vinyl and can be afforded at ease. We have installed vinyl residential siding in many homes that hired us to replace siding. Therefore, you will certainly get the best value for your money.
When you replace siding with our vinyl range, you get:
Enhanced curb appeal
Better weather protection
Increased market value of the house
Delaying the task to replace siding might damage the building. So, schedule an appointment today.
Siding Contractors North Seattle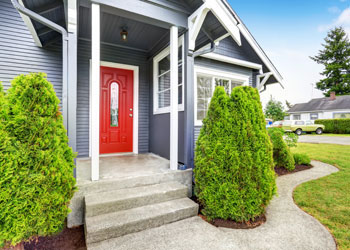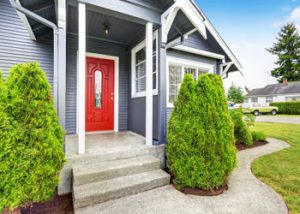 Being one of the most experienced home improvement companies offering residential siding installation around North Seattle, we strive to keep our clients happy. Whether it is installing residential siding for new homes or you have hired us to replace siding, we will offer you a quote for the work.
We start the residential siding installation only when you approve the quote. Though we work diligently, we always listen to your suggestions and leave the premises only when you are happy with the work.
Our residential siding installation team is:
Trained
Professional
Ethical
So, hire us today.
Need residential siding installation around North Seattle? Hire the expert siding replacement team of Builders Service Company. To book an appointment, reach us at (206) 430-1927. Do not forget to ask about our $900 rebate.